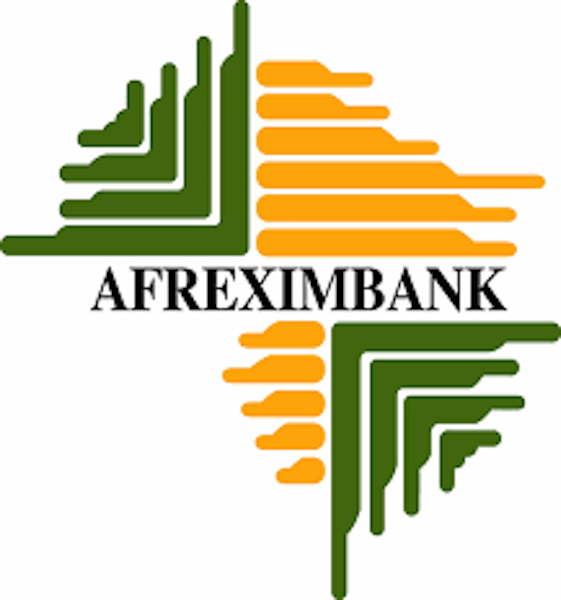 By Ebere Nwoji
The African Export-Import Bank (Afreximbank) has reiterated that the African Continental Free Trade Agreement (AfCTA) will boost intra-African trade.
The Bank also said the agreement would lead to specialisation among African countries in areas they have comparative advantage.
The Director and Global Head Communications and Event Management, Afreximbank, Mr. Obi Emekekwue, who said this at a two-day media workshop held in Casablanca, Morocco, at the weekend, noted that the pact when fully operational, would commit African economies to the removal of trade barriers on imports (tariffs and quotas).
This, according to him, would lead to a reduction in import cost and, consequently, consumer prices.
"Consumers will benefit by being able to consume a larger variety of African products in the single market. These supply and demand effects together engender welfare gains in the form of consumer surpluses in importing African countries," he added.
In addition, he said manufacturers in importing countries would also gain through declining production cost.
"This may improve the competitiveness of domestic producers and enable African economies to integrate into global value chains," he said.
According to him, implementing the AfCTA has the potential to enhance efficiency of African firms, may result to structural transformation as skills and technology of African countries' exports improves.
Pointing out examples of such benefits, Emekekwue, said, "43 per cent of goods traded within Africa are manufactured products. In addition, the technology content of intra-African trade exceeds that of African trade with the rest of the world (UNCTAD 2018).
"Medium- and high-technology manufactures comprise 25.4 per cent and 14.1 per cent of trade within Africa.
"Intra-African trade also has a higher industrial content than African countries' trade with the rest of the world."
He said beside the cost advantages, the AfCTA would allow African domestic firms to access a 1.2 billion strong market (including a growing middle class) and thus to benefit from economies of scale.
He noted that expanding markets offer opportunities to develop regional value chains capable of enhancing diversification and competitiveness, consolidate and integrate production infrastructure and processes across borders.
According to him, constrained access to markets limits the growth of firms.
Therefore, for domestic firms, getting rid of local market constraints may improve growth prospects and access to finance and technology in the global economy, he added.
"Full implementation of the AfCTA would require the diverse countries in Africa to create shared institutions to provide public functions.
"There are clear economies of scale advantages in spreading these costs across the AfCTA area".
He said scenarios of the economic impact for African countries under four policy scenarios for the agreement were recently tested under Policy Scenario 1, which entails complete removal of all tariffs and the total welfare gains amounted to US$3.58 billion, GDP increased by 0.65 per cent and per capita household utility by 0.41 percent.
He said the volume of exports under the scenario grew by 2.94 per cent, imports increased by 3.13 per cent and terms of trade improved by 0.39 per cent.