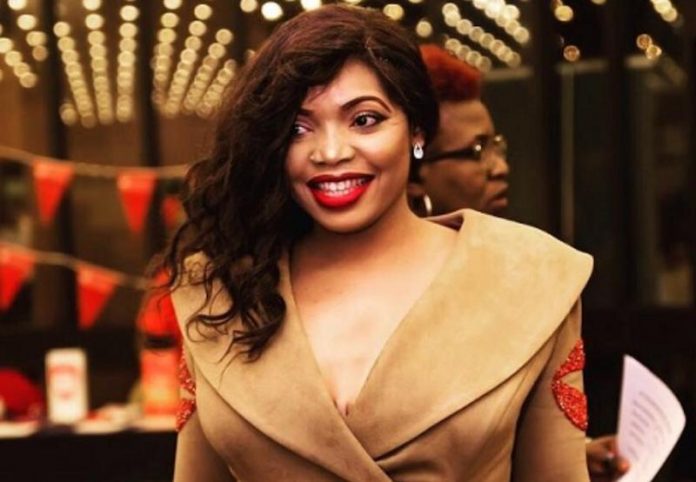 Feyisola Adeyemi, CEO, LuxuryByFeyi, shone brilliantly again penultimate week in London at the just- concluded London Fashion week held at the prestigious Aston Martin London showroom in Mayfair.
It was gathered that the woman, who is best known for her creativity, held the audience spellbound and walked tall at the show considered as one of the biggest fashion platforms with its Spring/Summer 2019 titled, the "Black Swan".
Her brand had the honour of wrapping up the prestigious London Fashion week with its exciting presentation complimented with an afrobeat sound track finale, chromatic luminance and branded light projection.
To add a bit of spice, ethnic diversity was employed in model selection as each model dazzled the catwalk with authoritarian elegance.
Some of the elegant presentations included gorgeous gowns accented with beading embroidery, while others cast more powerful angelic feminine vibe.
Commenting on her outing, a fashion critic was quoted as saying, "As a surrealist fashion designer, the idea behind the collection was to capture the natural beauty of animals and translate it into an elegant and surreal artistic feminine silhouette.
Most of the garments showcased were animal shape embroidered handmade but still they all maintained a signature paisley pattern throughout. The gowns express universal themes that resonate with many ethnic groups and I am proud to present them during London.