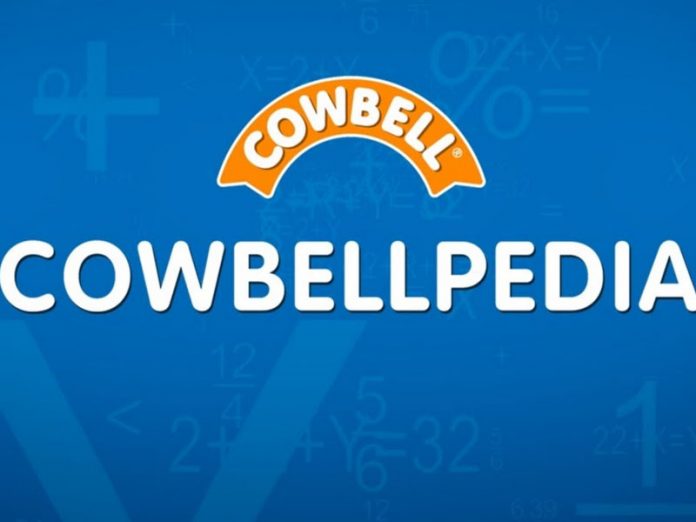 The on-going 2018 Cowbellpedia Secondary School Mathematics Television Quiz is getting tougher as Ogun State grabbed three slots in the education focused contest.
The excellent performance from Ogun State representatives, by Gabriel Akogun of Welkin International School, Juliet Ekoko and Enoch Adelekan, all from Ota in Ogun State put the contest beyond the reach of other states.
Gabriel, son of a teacher, scored 97 per cent in the qualifying examination. He expressed confidence in his ability to win the ultimate prize.
"My goal is to win the competition and I will be very happy if I win because a victory will be a good compensation for all my efforts," he said.
In the senior category semis, the duo of Juliet and Enoch lifted the hopes of the state in the highly rated contest.
In her words, Juliet, who is also the 2015 junior category champion said: "I have been a champion and will feel very great to be crowned a champion again." On his part, Enoch expressed relief for getting to the final and prayed that he becomes the champion to make his parents and school proud.
The contestants will reap a bumper harvest this year due to the significance of the 20th anniversary of Cowbell and Mathematics in Nigeria.
Consequently, this year's prize money has been doubled as winners in both categories will receive N2 million each with an all-expense paid educational excursion outside the country; while the first and second runners-up would receive N1.5 million and N1 million respectively.
The teachers of the top prize winners would be awarded N500, 000, while those of the first and second runners-up would receive N400,000 and N300,000 respectively.
Also, each of the winning schools will be presented with Mathematics textbooks, desktop computers and printers.
Meanwhile, preparations have commenced for next year's edition of the competition. According to the organisers, the 2019 Cowbellpedia registration portal is now open for secondary school students across the country to register.