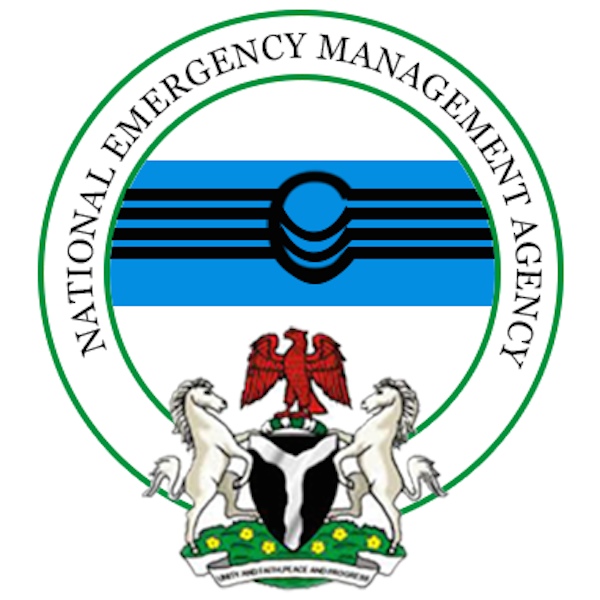 By Oladipupo Awojobi
The National Emergency Management Agency (NEMA) said that it was shocked to hear about some of the findings and conclusions contained in the report of the House of Representatives Committee on Emergency and Disaster Preparedness.
The agency in a statement by its spokesman, Sani Datti, said it was, therefore, important to clear the air on some of the allegations raised by the committee because they did not reflect the facts and documents placed before it by NEMA.
It would be recalled that the House of Representatives Committee on Emergency and Disaster Preparedness had accused the agency of violation of public trust.
But Datti said that the agency will continue to maintain its open-door policy and assured all relevant stakeholders of their readiness to make further clarifications on the issues raised for the benefit of the Nigerian public and the anti-corruption mantra of the President Muhammadu Buhari led administration.
He said there was need to offer clarification on the allegations raised by the House Committee, to ensure that Nigerians were not misled.
"On the Port Clearance and Transportation of Emergency Food Assistance by Chinese Government, the Federal Government received a total of 6,779MT of Rice for IDPs in the North East as donation by the Chinese Government.
"This amounted to 271 containers, which arrived Apapa Ports between June and October 2017.
"The processes of securing duty exemption, waivers and other related issues took several months, but the total quantity was subsequently cleared from the Apapa Port, transported and delivered to NEMA warehouses in the North East. It was thereafter distributed to the IDPs in the States of Adamawa, Bauchi, Borno, Gombe, Taraba and Yobe. Documents on the transaction, including distribution to the IDPs were made available to the committee.
The correct total value of the rice is about N2.25 Billion (50 Million Chinese Yuan) and the amount spent on clearing, demurrage and storage was about N450 Million, not the N800 Million as alleged by the Committee.
"On EFCC Investigation of the suspended staff of NEMA, the suspension of the Six (6) NEMA officers was a decision of Its Governing Council based on the Interim Report of Economic and Financial Crimes Commission, which indicted them for financial misappropriation. The suspension was in line with Public Service Rules and the extant Guidelines on Appointment, Promotion and Discipline," the statement read.
Dati added that the Federal Government's Emergency Food Intervention in the North East (EFINE) was a project implemented by a Presidential Committee comprising of relevant ministries and agencies of government in response to the threat of hunger and starvation in the North East as reported by the agencies of government on the ground, which was corroborated by the United Nations in April 2017.