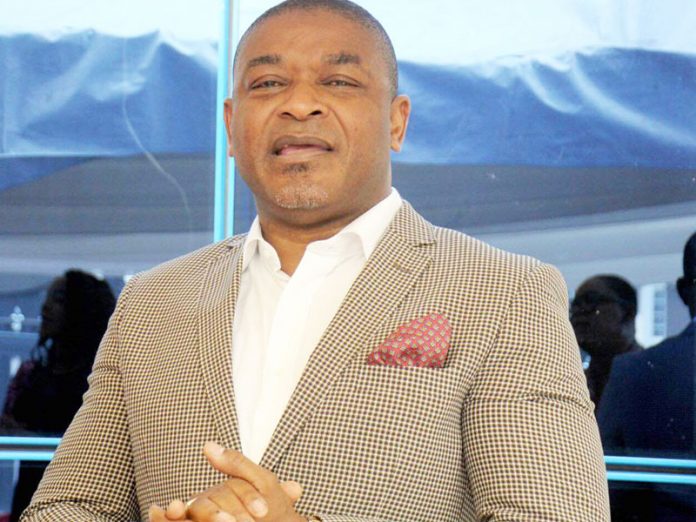 Babatunde Okewale, Founder, St. Ives, a specialist fertility hospital, is a game changer by all standards. Since he set up shop in Nigeria, he has put smiles on the faces of several men and women who had thought that they would never be parents.
Only recently, he scored an enviable first for delivering Africa' oldest mum, a 67- year- old, of her baby. Since the news broke, he has widely been applauded for his great feat.
Interestingly, in furtherance of his love and service to humanity, Okewale on Thursday, November 1, 2018, inaugurated another branch of his hospital in Akowonjo, Lagos, to the admiration of all.