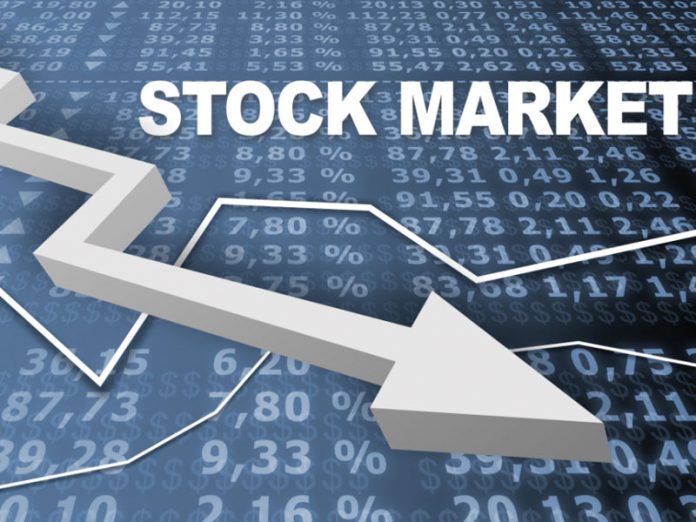 Goddy Egene
The Nigerian capital market rebounded Thursday as investors embarked on bargain hunting in some stocks.
Owing to this, the Nigerian Stock Exchange (NSE) All-Share Index appreciated by 0.37 per cent to close at 32,228.50, compared with the depreciation of 0.14 per cent recorded the previous day.
The appreciation recorded in the share prices of companies such as Union Bank, Nestle, GT Bank, Zenith Bank and FBN Holdings were mainly responsible for the gain recorded in the index.
In all, 19 stocks appreciated compared with 15 decliners. However, Unity Bank Plc led the price gainers with 9.2 per cent trailed by Union Bank with 8.2 per cent.
With the gain recorded by Unity Bank, the bank's share has fully recovered losses witnessed last week.
The stock suffered weak demand last week as investors reacted to its suspension by the NSE for non-submission of financial results for 2017 financial year and 2018 nine months financials.
But day after the suspension, the bank released its 2017 results and reported a total de-risking of its balance sheet, ridding the bank of toxic legacy assets and paving the way for significantly improved return on shareholder value in the coming years.
According to the 2017 annual report of the bank, Unity Bank successfully wrote off a total of N16 billion, being Goodwill that arose from legacy merger issues. This one-off derisking strategy that has cleaned up the bank's books impacted the bottomline leading to a net loss of N14.2 billion.
"The courageous action taken by the Bank towards cleaning up the observed issues thus resulted in a negative capital base but also gave birth to a leaner, smarter and dynamic Bank with a healthy Balance Sheet," the bank said.
To sustain the new momentum and return to better performance in the Nigerian market, the bank said it has been making significant progress in its ongoing capital raising exercise.
The bank noted that that with a 0 per cent non-performing loans portfolio and the now enhanced credit management process, Unity Bank has solved its debilitating legacy problems and will move more sure-footedly towards sustained revenue and profits growth, while capital adequacy is expected to rise above the regulatory minimum after the capital raising exercise.
Unity Bank said it had taken a number of strategic initiatives among which include; a revised market focus that has, and will continue to increase agriculture and agro-allied financing, youth and digital banking and women financing; enhanced retain banking drive and cost containment.