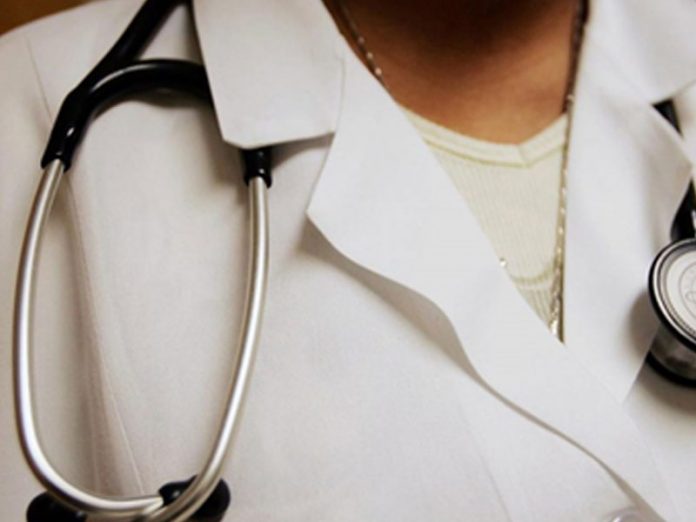 Martins Ifijeh
As Nigeria joins the rest of the world to mark this year's World Diabetes Day (WDD) on November 14, Wellness Patron Health Ltd, has announced plans to ensure full access by the Nigerian public to vital information needed to prevent or successfully manage diabetes in line with the goals of WDD.
To this end the company said it is convening a diabetes awareness event themed "Diabetes Demystified" to educate Nigerians and allay the fears surrounding the disease.
In a statement made available to THISDAY recently, the company's Managing Director, Mrs Daniella Akpakwu, said the company is compelled to organise the workshop, as a wellness institution, based on the knowledge that diabetes is a lifestyle disease which can either be prevented by those who do not have it or well controlled by those living with it through lifestyle modification.
"The event will therefore focus not only on educating the public about diabetes but also touch on wellness and appropriate lifestyle for our environment. A lot will be trashed on diabetes and how to successfully manage it and live to the fullest. It promises to be impactful," Akpakwu said.
She said the event, which holds on November 10, 2018 at Lilygate Hotel, Lagos will feature health professionals and lifestyle experts who will be making presentations not only for people living with diabetes but everyone who desire to prevent the disease or stay in good health.
Apart from the experts' lectures, the company further announced there will be free health and eye check and also foot massage for participants.
"The purpose of the World Diabetes Day is to raise awareness on a condition that affects millions of Nigerians and people around the world.
"There is a great need for everyone to join hands to reduce its impact and rapid spread worldwide – a task which Wellness Patron Health Limited will pursue relentlessly before, during and after the event," the release further said.