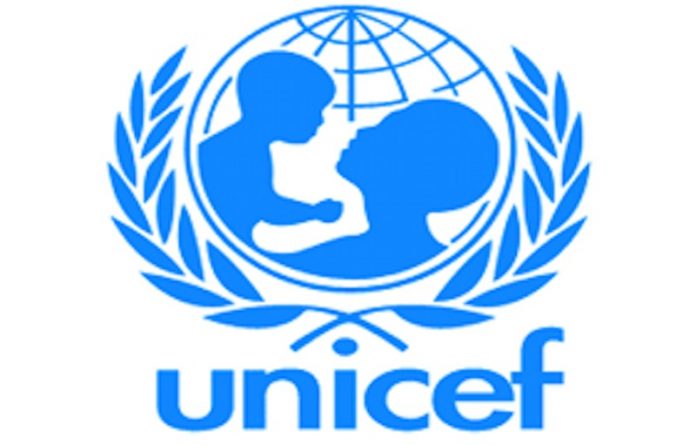 Yinka Kolawole in Osogbo
The United Nations Children's Fund (UNICEF) is set to tackle Female Genital Mutilation (FGM), which is a harmful traditional practice and gross violation of girl-child fundamental human rights.
UNICEF FGM Consultant for Ekiti, Osun and Oyo States, Mrs Aderonke Olutayo, stated this at the Public Declaration of Abandonment of FGM in Ife East Local Government Area of Osun State.
Olutayo stressed that FGM was not only harmful but also against nature as it destroys the wholesome and beautiful way women and girls were naturally created.
According to her, "FGM is a social norm, which means that people practice it because they believe that others in their community do it, and these people believe they ought to conform to it.
"Most of the reasons sustaining the practice are based on myths and preconceptions, which in turn have shaped the social expectations among the people
"FGM poses increased risk of infection or prolonged bleeding, prolonged labour, still-birth and maternal death during childbirth.
"It also leaves lasting physical and emotional scars and an irreparable physical damage."
Olutayo, also decried the high prevalence of FGM in Osun, noting that the state has the highest rate of FGM in the South-West and in Nigeria.
She contended that the FGM prevalence among girls and women in the state was about 68.7 per cent, which according to her was higher than the national prevalence of 18.4 per cent.
Olutayo said it was a thing of joy therefore for UNICEF to see more than 137 communities in the state making a public declaration of abandonment of FGM.
"Today's event rewrites history and marks a new chapter for the next generation of girls and women in these communities, as they publicly declare the total abandonment of FGM.
"And create a new norm of keeping their girls intact; the way that they were created.
"We hope that today's public declaration will inspire other communities at various stages of education and dialogues to accelerate their progress towards declaring the abandonment of FGM.
"UNICEF will continue to support you to sustain this momentum by embarking on post-declaration surveillance to monitor compliance," Olutayo added.
She further stated that UNICEF would establish community surveillance team, protection network and also train community champions to ensure total compliance.
Also in her remarks, the Osun Director of National Orientation Agency (NOA), …… said the public declaration of abandonment of FGM was a good step towards eradicating the age long practice.
"I believe with this public declaration, nobody in these communities will ever venture into such act as they now know the legal, social and medical implications of it," Olasinde said.
The peak of the programme was the signing of an undertaking by the representatives of the communities on the abandonment of FGM.