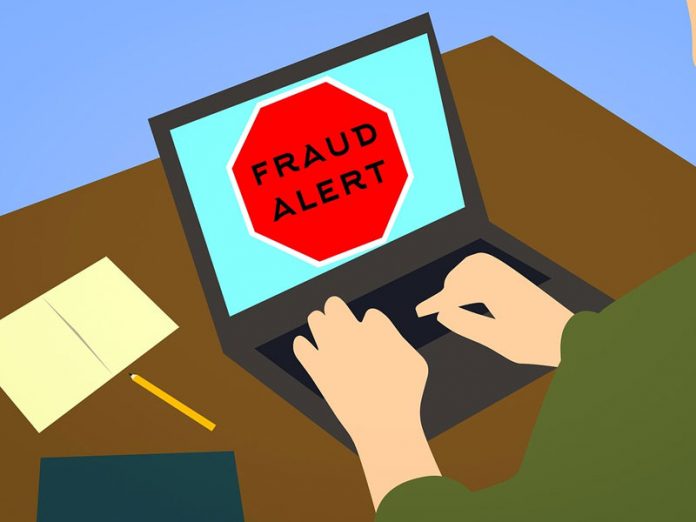 By Emma Okonji
Participants at a one-day financial fraud conference organised by the E-Payment Providers Association of Nigeria (E-PPAN) in Lagos recently have stressed that strategic management strategies deployed by financial institutions would go a long way in addressing financial fraud across banks.
The keynote speaker at the conference, Mr. Agada Apochi, who is the Managing Director and Chief Executive of Unified Payment Services Limited, said the Nigerian financial industry was the least hit among global communities by financial hackers as a result of security layers and authentication processes in all financial transactions across all banks in the country, coupled with the 100 per cent compliance ratio on Chip and Pin debit and credit cards imposed by the Central Bank of Nigeria.
He, however, said there were still cases of high level insider fraud within the banks and that banks must not relent in their efforts to fight against financial fraud.
Apochi said banks must begin to evolve with the speed of Financial Technology (FinTech) players, who he said, were fast at developing financial solutions that are driving the financial sector. "Banks must generate data, analyse data and handle it in such a way that the information from data will help them in understanding and addressing customers' needs.
"They must also pay attention to risk management in order to boost customers' confidence," he added.
The Risk Services Manager, West Africa, VISA, Mr. Lawal Aribidesi Olumuyiwa, said financial fraud still existed within banks and that 70 per cent of cyberattacks occur within regions, especially with 'Cash-out Attacks'.
He described 'Cash-out Attacks as organised attacks sponsored by group of people from specific countries who launch malware into financial networks, to corrupt the system and defraud bank customers of huge sum of money, using debit card produced by the banks to carry out the financial fraud.
He warned banks to be sensitive to observe when there is a surge in the demand of their debit cards, which he said was a red flag alert for banks to be suspicious and become more vigilant against attacks.
Olumuyiwa, was however worried that most banks, even though they are Payment Card Industry Data Security Standard (PCIDSS) complaint, they still do not know when they suffer from financial loss through cyberattacks.
He advised all PCIDSS complaint banks to always meet up with its 12 standard requirements in order to mitigate financial risks. He said VISA has tools through which it detects electronic attacks on banks and sends reports to banks to always be on the red alert. He listed some strategies in mitigating electronic fraud to include data protection, devaluation of data, harnessing of data and customer empowerment.
Head, Payment System Policy and Oversight Division at the Central Bank of Nigeria (CBN), Mr. Musa Jimoh, who represented CBN Governor, Mr. Godwin Emefiele, said, CBN would continue to put measures in place to protect bank customers from getting defrauded and to enable banks mitigate financial risk at its early stage or before it even occurs.