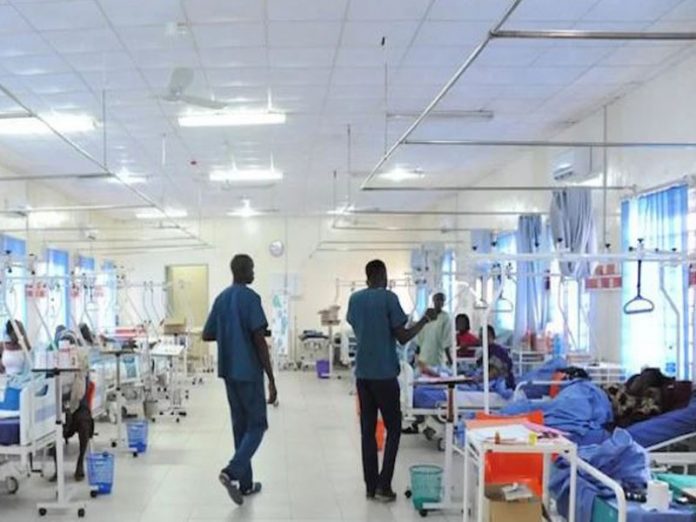 Kuni Tyessi, Abuja
Due to rise in unhealthy and careless practices by some medical personnel in Nigerian hospitals, Abuja-based medical expert, Dr. Biodun Ogungbo has urged patients to insist on their rights to know the names and dosage of drugs prescribed for them.
He said the most important person and the reason hospitals exist is the patient who ensure that the bills are paid including the salaries of healthcare practitioners, adding that without the patient, the hospital might as well be a fancy elephant.
Ogungbo, who made the call in a statement made available to THISDAY said the work of medical experts was to keep patients alive and in good health, as this will make them come back again for more and further patronage.
He said: "Patients, must as a right, be told the names and the dosage of their medications. Many have been prescribed the same drugs by different facilities and end up taking significant and harmful overdose.
"Do not hide the names of drugs from patients. Only poorly trained doctors and nurses will behave like this, demonstrating such a high level of insecurity and dimness.
"Someone must see the light! It is important for patients to know their rights and the recent patients' bill of rights is a step in the right direction. Medicolegal consequences should also be explored by aggrieved patients and relatives to bring erring practitioners and hospitals to book.
"Doctors need to demonstrate stronger allegiance to the patient and not to the hospital. Doctors also should show more interest in legal processes to penalise poor practice or compensate patients or families who have suffered consequently."