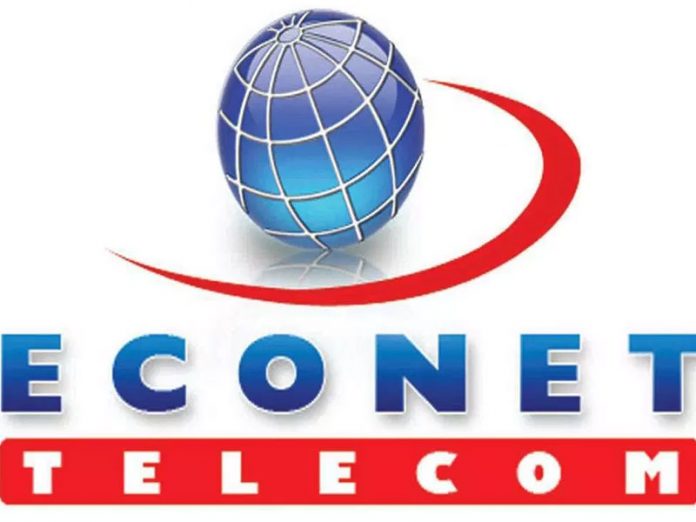 Econet Media has reviewed its business strategy to align to changes in the global digital and satellite broadcasting sector.
The strategy review would see one of Africa's leading multiplatform broadcast network focus on three core services – Kwesé Free Sports (KFS), Kwesé iflix and Kwesé Play.
KFS is Africa's largest free-to-air TV service, Kwesé iflix is Africa's leading mobile video-on-demand sports and entertainment platform while Kwesé Play is a leading-edge video streaming service with more than 200 sports, entertainment, kids and news channels including Red Bull TV, NBA, YouTube, TED and Bloomberg.
With increased focus on these three services, Econet Media would streamline its direct-to-home satellite television service.
This would see the reduction of third party channels available on the bouquet, as well as the removal of Kwesé branded sports (excluding KFS) and general entertainment channels.
The broadcaster's new bouquet would carry FTA, religious, and free news channels which will be available to viewers for a minimal fee, as the broadcaster will waive monthly subscription fees.
Kwesé subscribers who have already paid their subscriptions for the month of November, or in advance, will receive a full refund.
Kwesé was launched at a time when the global pay television industry was in transition. Business models were evolving from traditional content rights linked to linear broadcast channels, to premium content rights moving towards digital media platforms.
Kwesé has built a satellite TV business with presence in 11 markets, a free-to-air business across 27 countries, delivered the 2018 FIFA World Cup Russia across Africa to a network of 115 sub-license broadcasters across 37 countries – reaching over 200 million households, acquired a controlling stake in a leading mobile video-on-demand service, and launched its own OTT service Kwesé Play. The business has also managed to secure leading sports rights and general entertainment channels to build a compelling content offering across its platforms, making a significant shift in the continent's complex and competitive media industry.
Having recognised the importance of carrying original local content, Econet Media will also establish its own content creation hub, Kwesé Studios.