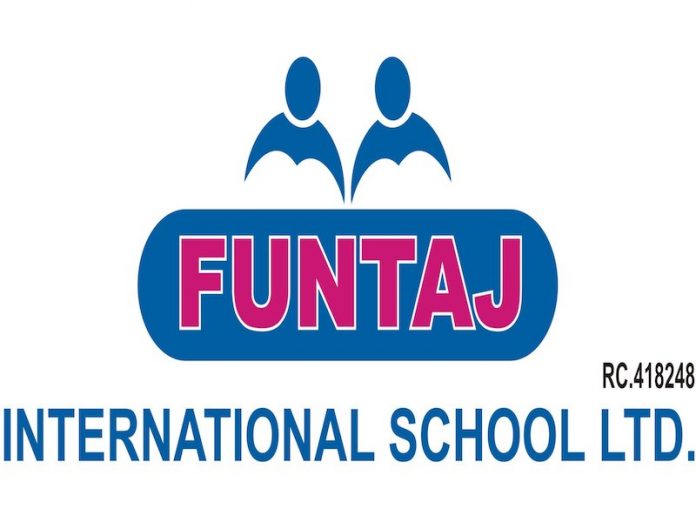 Mary Nnah
Unless educational challenges are fully addressed, Nigeria will continue to wallow in poverty, expert has said.
Speaking recently on the state of education in the country, the Chief Executive Officer, FUNTAJ International School, Asokoro, Abuja, Alhaji Tajudeen Ibrahim, said the only way Nigeria can develop is when government attracts the best brains to the teaching profession.
"We need to first of all go back to the rudiments; we have to go back to the basis. We have gone off the track education wise, social development wise, corruption has grabbed the whole system and so on. The attention to what a teacher is supposed to give is already challenged and it starts from the government."
Ibrahim, who noted that politicians are self-centred and are not interested in the education system said: "If you want to grow a nation, you start from the education path, it's unfortunate that 90 per cent of all our good quality professionals are outside because that is where they can get job security and maintain all the challenges of life."
He stressed that the brain drain can be addressed if the country goes back to re-chart its course; give the correct infrastructure and the correct template for people to develop on.
Ibrahim, who said his school's belief is to ensure that whatever talent one has is developed, added, "our orientation is to give the child a total package in terms of moral confidence to stand on his own. Our alumni base is very outstanding and I am really proud of what they have done over the past 22 years.
"I want to make a significant difference I know there are schools but I want to stand out to be one of the very best," he said.
Speaking on his school's efforts to ensure that the best teachers are employed, he said, "we are noted for standard because when you get a qualitative teacher, you get a qualitative student. We don't compromise on the standard we have set and that has really spoken for us till today we ensure total quality in any teacher we employ and they also go through rigorous process before being employed and we train and retrain them."
He was quick to note that the school is highly subsidised compared to the structure it has put in place. "It is not a joke to attain these feats because there is a lot of competition out there, if we are to charge based on that, the price will be too high but we are heavily subsidised."