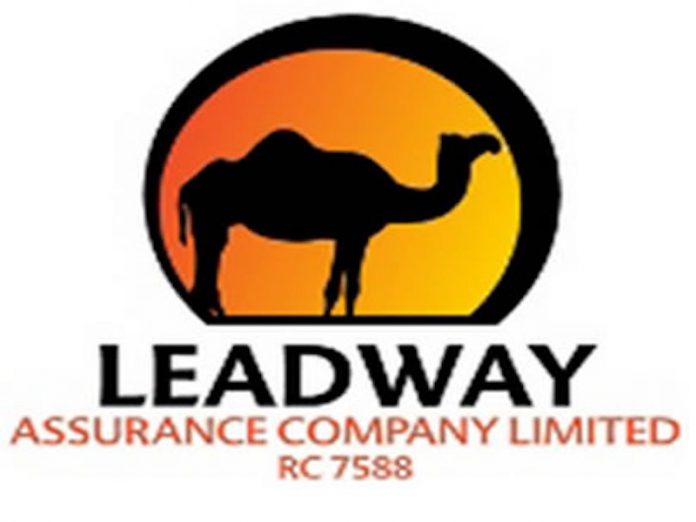 Leadway Pensure has won two major awards.
They were the award for 'Excellent Service Delivery,' and 'Most Outstanding Pension Funds Administrator' for the year 2018.
The awards were won at the Nigeria Customer Service Awards and the International Standards Leadership Awards respectively.
The company was said to have emerged winner of the keenly contested award for Excellent Service Delivery among several other PFAs after thorough evaluation of the company's processes, staff attitude, turnaround time, product knowledge and friendly ambience for business.
Information, gathered through customer feedback, online poll and mystery shopping earned Leadway the top spot in the PFA category.
In the same vein, the firm was announced as the Most Outstanding Pension Funds Administrator of the year 2018 at the International Standards Leadership Awards organised by the World Quality Alliance, which celebrates compliance and conformance to standards among organisations using criteria ranging from reliability, use of technology, ethical standard and policies, communication with customers, responsiveness, and customer satisfaction, among others.
Leadway clinched the highly coveted award for its commitment to global best practice in its operations, products and services development, customer satisfaction, technological advancement, responsiveness and innovation.
Reacting to the awards, the Managing Director of the company, Ronke Adedeji, was quoted in a statement to have said: "We are very happy to have received these local and international recognitions out of several PFAs operating in the country.
"The awards confirm our continued commitment to excellence as well as our passion to deliver unrivaled pension services and financial comfort to our clients.
"From inception, we have demonstrated innovation and competence which have endeared us to forward-thinking individuals who are not looking for just another PFA, but are deliberate about their future and are determined to entrust that to a discerning PFA like ours."