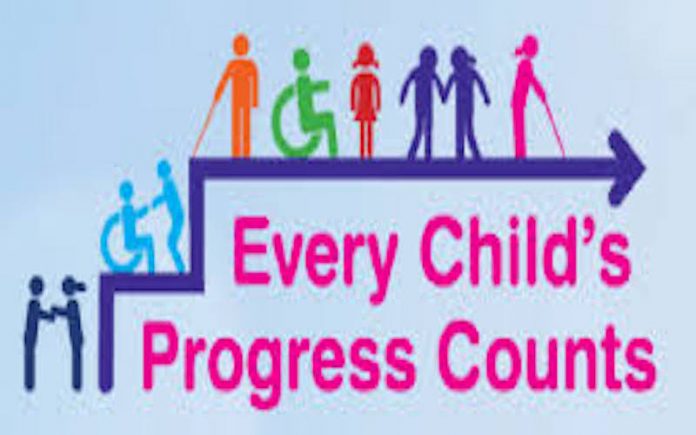 Hammed Shittu in Ilorin
The Kwara State Government has commended the federal government for adopting the 'Every Child Counts' model of education, introduced 10 years ago by the administration of former Governor Bukola Saraki and scaled up by the current administration of Alhaji Abdulfatah Ahmed.
The Vice-President Yemi Osinbajo had last announced that the federal government's new education policy will be named 'Every Child Counts'.
The Senior Special Assistant on Media and Communication to the Governor, Dr. Muyideen Akorede in a statement, urged other states to emulate the federal government and adopt other successful reforms introduced by the state government.
According to the statement, "'Every Child Counts' was driven by the state government's recognition of quality education as the bedrock of development and a tested pathway out of poverty. To that end, 'Every Child Counts' expanded access to quality education through improved teacher education, repositioning of colleges of education to enhance teaching quality, an experiential rather than instructional teaching at basic education level, as well as setting and enforcing quality standards in public and private schools.
"The administration of Governor Abdulfatah Ahmed has since up-scaled 'Every Child Counts' by abolishing tuition fees in senior secondary schools, thus making pre-tertiary education free in the state, improving school infrastructure, prioritising science and technology, and establishing the International Vocational Technical and Entrepreneurial College (IVTEC), Ajase Ipo."
The statement added: "While commending the federal government for adopting the initiative, we urge other states to follow suit by adopting other cutting-edge reforms by the Kwara State government such as state-wide health insurance, IGR reforms and the Kwara State Infrastructure Development Fund, among others."