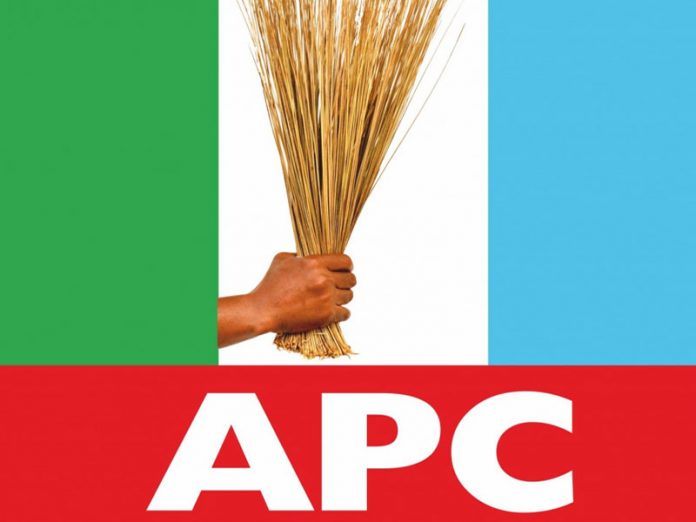 Buhari promised to compensate us, APC aspirants' forum insists
Shola Oyeyipo, Onyebuchi Ezigbo and Udora Orizu in Abuja
The ruling All Progressives Congress (APC) yesterday suffered yet another setback in the National Assembly as four of its members in the House of Representatives defected to various other political parties.
This is coming as a group operating under the auspices of APC Aspirants Forum has stated that President Muhammadu Buhari promised to compensate them.
The group which was part of those who met President Buhari last week, comprises of 7,000 governorship, federal and state aspirants of the APC who lost out in the recent party primaries.
Members of the House of Reprresentatives who announced their decisions to dump the APC on resumption from their two weeks adjournment were; Dapo Lam Adesina (Oyo) who joined the African Democratic Congress (ADC), Abiodun Awoleye (Oyo) left for Accord Party (AP), Segun Williams (Ogun – Labour Party (LP) and Lawali Hassan (Zamfara), who joined the Peoples Democratic Party (PDP).
Speaker of the House of Representatives, Hon. Yakubu Dogara, who read their defection letters yesterday morning, noted that the lawmakers attributed their decision to lingering crises in the party.
All the lawmakers involved in the defection assured their colleagues that they had extensive consultations with their constituents before taking the action.
However, in a bid to ensure that peace reigns and that the party is focused and united towards the 2019 general elections, the presidency and the leadership of the APC are working on a template to compensate the aggrieved members.
The latest move was revealed by group operating under the auspices of APC Aspirants Forum
President Buhari had pleaded with aggrieved APC members not to abandon the party due to their loss at the primaries, saying that the party is already working towards compensating the members whose mandates were stolen.
The spokesperson of the forum, Hon. Balami Isaac, said that President Buhari's timely intervention in the crisis has averted mass defection of aggrieved members from the APC.
According to the aspirant, "the main aim of that meeting is to show our grievances and to know what the President and the party have in mind".
Isaac contested for the ticket of Askira-Uba federal constituency in Borno State.