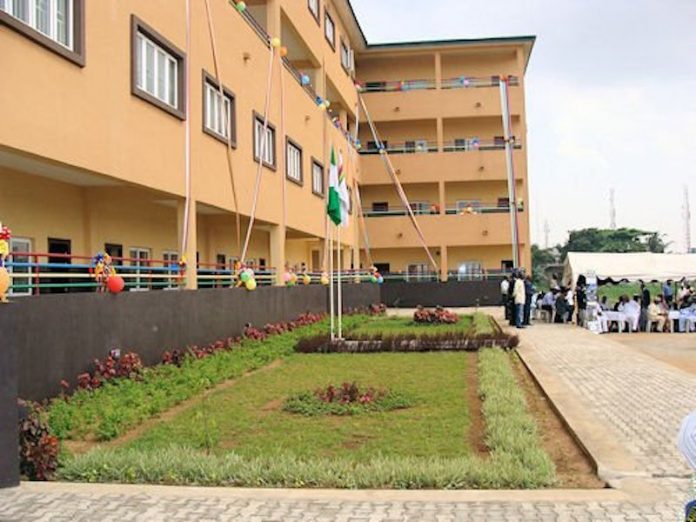 Master Mustapha Ibrahim of Birch Freeman High School, Lagos has emerged this year's winner of Goddy Jidenma Foundation Excellence Award. The award, instituted in memory of late renowned architect, Mr. Goddy Jidenma, is an annual prize presented to the best students in the West Africa Senior School Certificate Examination (WASSCE) of various secondary schools in the country.
Speaking during the valedictory service of the school, the Programme Executive of the foundation, Ms. Uchenna Ozugha explained that the foundation is a non-governmental organisation aimed at promoting and encouraging academic excellence among students of Birch Freeman High School. She identified hard work as a sure key to unlocking academic excellence.
The award since its institution in the school in November 2014, has yearly presented students who emerged the best in WASSCE with monetary awards.
In her remarks, the Principal of the school, Mrs. Oluwakemi Oke, thanked the foundation for establishing and sustaining such a laudable scheme that encourages and motivates students to strive hard for excellence. She encouraged them to work hard to become winners of the next edition of the award.
The Vice-Principal, Mrs. Adediran Olapade, thanked the foundation for living up to its yearly promise and encouraged students to engage in healthy academic competitions in order to excel in their academic pursuits.
The father of the awardee, Mr. Jamiu Ibrahim also thanked the foundation for honouring his son with such an exciting monetary award. He said the prize has set his son on the right path in life and thanked his teachers for all their efforts and patience.
The foundation commenced the institution of prizes of excellence and public speaking in schools in 2007 with the inaugural edition at the Loyola Jesuit College, Abuja to mark the first year memorial of Jidenma and the establishment of the foundation by his widow, Dr. Ije Jidenma. Other prizes have since been successfully established at the Nnamdi Azikiwe High School, Abagana and Ezike High School, Nibo both in Anambra State and at the Pacelli School for the Blind in Lagos.