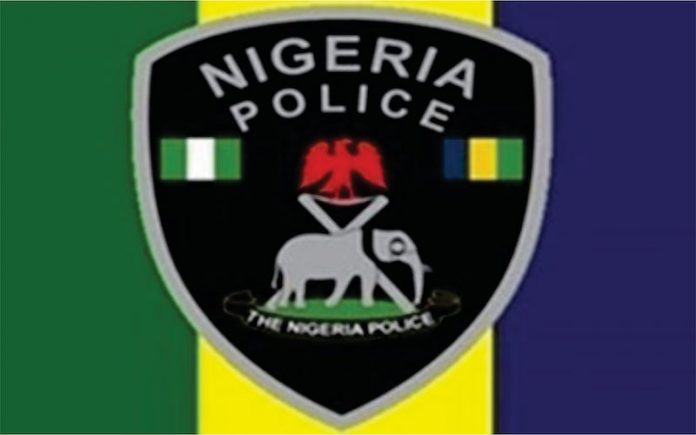 Seriki Adinoyi in Jos
The police yesterday arraigned 19 persons before Justice Danjuma Longji of Jos High Court 5 on two- count charge of criminal conspiracy and culpable homicide for allegedly killing General Idris Mohammed Alkali.
Prosecution counsel, Emmanuel Achoba, moved the application for ex-parte and same was granted by the court.
Thereafter, the charges were read out to the accused and they all pleaded not guilty.
The prosecution then asked for an adjournment to enable them bring witnesses to prove the case and also requested that the accused be remanded in prison custody.
The court granted the prayers and adjourned the matter to December 10, 2018 for hearing.
Defense counsel, Gyang Zi, while answering questions from journalists after court session yesterday, said that they will file bail application immediately.
Plateau State Command of the Nigerian Police Force had on Sunday paraded the 19 suspected killers of Gen. Idris Alkali .
Briefing journalists, the spokesman of the state Command, DSP Tyopev Mathias Terna said the retired General left Abuja for Bauchi enroute Jos on September 3, 2018 and was reported missing on the 6th of September 6, as he did not arrive his destination, adding that the case was reported at the Anglo Jos, Police Division.
He said that the tracking the General's phones, vehicle and laptop led detectives alongside the military to a pond in Dura-Du in Jos South Local Government Area of the state, and that on September 29, the car driven by the General was recovered in the pond.
According to the Police, on October 17, the Military handed over to the state command 13 suspects arrested in connection with the case for investigation and after painstaking interrogation, the command declared eight suspects wanted on October 21, adding that so far, six out of the eight have reported to the police while two were still at large.