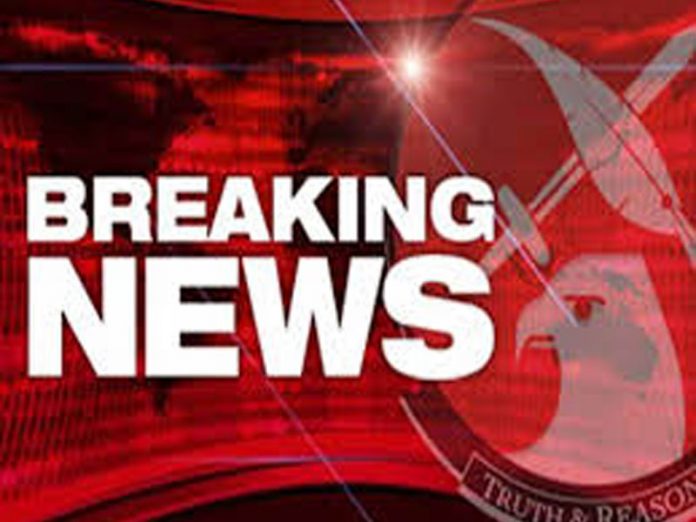 Deji Elumoye in Abuja
The Deputy Senate President, Senator Ike Ekweremadu, his wife, and son on Tuesday morning escaped being assassinated by armed attackers.
The armed men, according to a release by Ekweremadu's media aide, Uche Anichukwu, evaded the security at the Deputy Senate President's Apo Quarters residence in Abuja to gain entry at about 4am.
The attackers, who could not immediately shoot in order not to attract the attention of the security personnel on duty, took hold of Ekweremadu's son, and commanded him to lead them to the senator's bedroom.
According to the statement, it was at the senator's bedroom that a struggle ensued, leading to the arrest of one of the assailants with dangerous weapons and housebreaking devices, while the rest managed to escape.
The arrested member of the gang has, however, refused to divulge any information on the operation and has been handed over to the police at Apo Police station in Abuja.
Ekweremadu, his wife, and one of his sons were in the house at the time of the attack.
The senator had also narrowly escaped an attempt on his life in Abuja on November 17, 2015.
Although the 2015 incident was reported to the security agencies, nothing has been heard about the matter till date.