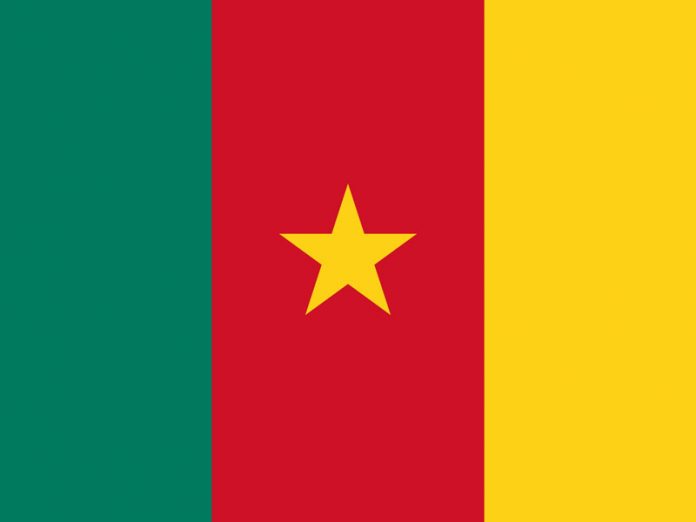 More than 80 people, mostly students, were kidnapped from a school in the city of Bamenda in western Cameroon by gunmen on Sunday, government and military sources said.
No one immediately claimed responsibility for the abduction in the English-speaking region where separatists are fighting to form a breakaway state.
The separatists have imposed curfews and closed down schools as part of their protest against President Paul Biya's French-speaking government.
"In total 81 people were kidnapped including the school principal. They were taken to the bush," a military source said.
A report claimed 78 students, a driver and another teacher were among those kidnapped.
A government spokesman said it was keeping track of an event but that it could not comment further.
According to Journalducameroon.com, the gunmen stormed the Presbyterian Secondary School Nkwen before rounding off the students to an unknown destination.
The principal of the school, a driver and another teacher were also kidnapped, local sources confirmed.
Though figures are still not exact for the moment, a source at the North West Governor's office said they remain cautious for the moment to give out figures not to create panic in some schools.
Most of the students kidnapped were students of Form Five preparing for the GCE O' Level and have appeared in a video posted online by pro separatist activists.
Authorities of the North West region said security forces have launched an operation to rescue the children and called on the local community to remain calm.
The separatist movement gathered pace in 2017 after a government crackdown on peaceful demonstrations.
Many people have fled Bamenda and other centres to seek refuge in more peaceful Francophone regions.(NAN)