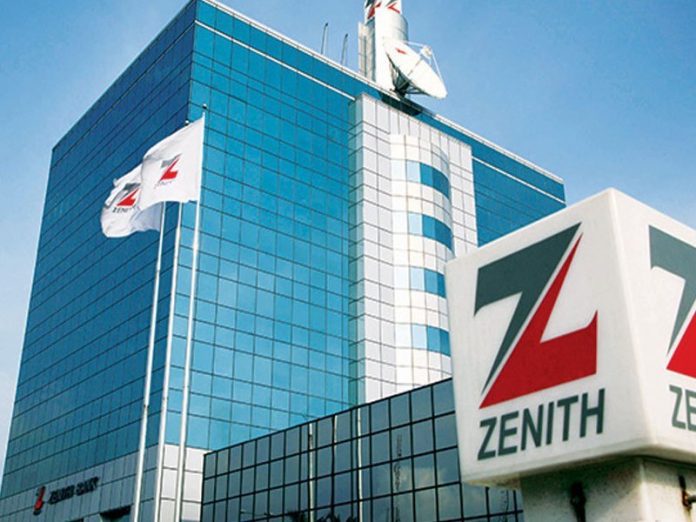 The Nigerian Entrepreneurs Award is passionate about celebrating and honoring entrepreneurs and corporate organizations for their creativity, determination, innovation, passion, perseverance and progress which is why the it will honour outstanding entrepreneurs and corporate organisations come November 16, 2018 at the Oriental Hotels, Lagos.
Among the honourees are Zenith Bank, Eco Bank, Keystone Bank, Bloomberg Properties and Constructions, Dr Kennedy Okonkwo, Ubi Franklin, Kiki Osinbajo, Dantata Town Developers, Dr. Emmanuel Frank Okafor, Enugu State Housing Development Corporation, Victoria Crest Homes, will all be Honoured at 2018 Nigeria Entrepreneurs Award on November 16, 2018 at Oriental Hotel, Lagos.
Also to be honoured at the 2018 Nigerian Entrepreneurs Award are Apostle (Prof.) Chinedum Emmanuel Ejiofor, Bstan Homes, GMYT Fashion Academy, Eagle Flight MFB, Slok Energy Ltd, Slok Energy Ltd, Sun Gold Estate Ltd, Chantelle Abdul, Cars45, Gateway Mortgage Bank, Source Computers, Amb. Gabriel Oyebode among others.
Uwabor said that entrepreneurs drive the economy especially at the MSME level. "What we are doing with Nigeria Entrepreneurs Award is not just only to celebrate them, but, also, to galvanise them to do more and accelerate economic recovery and stability," stated.
According to Uwabor, the award is supported by Global Entrepreneurship Network-Nigeria, Enterprise Development Center (EDC), SMEDAN, Nedcome Oaks Ltd.