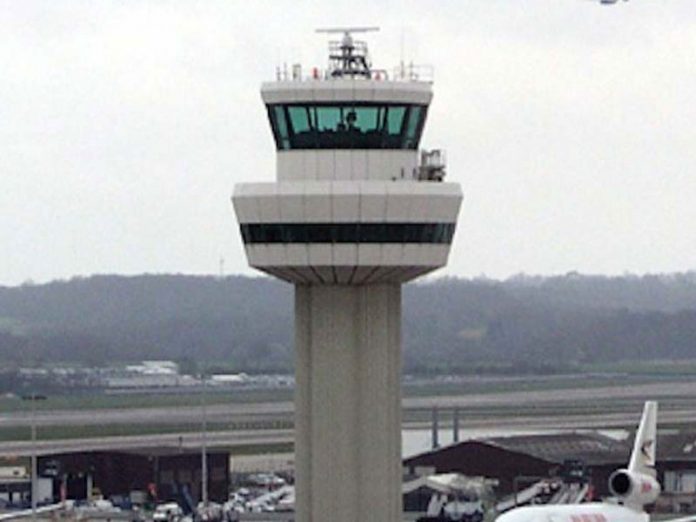 The Nigerian Air Traffic Controllers Association (NATCA) has said additional 700 Air traffic controllers are needed to boost manpower in the country's airspace.
Currently, NATCA has about 400 members manning various control towers across airports in the country as new airports are being built and some of the existing controllers are going on retirement.
The National president of NATCA, Comrade Victor Eyaru, who disclosed this to journalist in Lagos on the preparation for the hosting of the 29th International Federation of Air Traffic Controllers Association (IFATCA) Africa and Middle East Region meeting /Workshop in Abuja holding between 5-9 November 2018, said the additional 700 Air traffic controllers will ease their work.
He called on the government to begin the employment of at least between 50 and 100 Air traffic controllers annually to ensure that there was no vacuum created as a result of aging workforce in the Nigerian Airspace Management Agency (NAMA).
The NATCA President, while commending the NAMA engineers for keeping the radars working, urged the government to source for spare parts for the radars in the country to ensure that controllers did not go back to procedural air traffic control in the country.
Eyaru disclosed that about 300 delegates are expected to join about 50 other members in the country to attend the conference of Africa/Middle East members in Abuja to chart the forward for a seamless friendly sky.
He explained that the conference would save various aviation parastatals a lot of foreign exchange as over 50 air traffic controllers would have the opportunity to be trained during the conference.
The last conference was held in Addis Ababa last year and this is the second time Nigeria is hosting after the first in 2001.