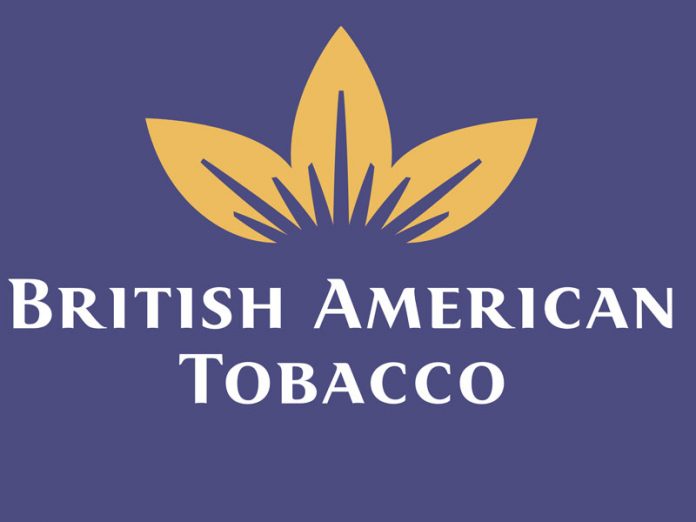 The British American Tobacco (BAT) has been certified as one of the best companies to work for in Africa by the globally-recognised Top Employers Institute (TEI) at a certification dinner held in South Africa.
The tobacco company got the recognition as a top employer in Nigeria and six other African countries, namely South Africa, Angola, Zambia, Zimbabwe, Mozambique and Kenya. BAT Nigeria has accomplished this feat for the second year in a row since making its debut entry for the award in 2018.
The TEI conducts independent and internationally verified research into organisations people management practices, and certification is only awarded to companies which meet the highest standards in employee working conditions, including nurturing talent development at all levels of the organisation and opportunities for growth.
Acknowledging the recognition, Human Resources Director, West Africa Area, British American Tobacco, Temitope Akinsanya, said: "We are very honoured to be recognised as a Top Employer for the second year running. We pride ourselves in our best-in-class talent management practices and unique organisational culture which attest to the fact that our people are as important as our brands."
Speaking further, she noted, "For us, the certification demonstrates that BAT Nigeria holds itself to the highest standards of workplace conditions which empowers employees to be their productive best."
In his reaction, the Managing Director, BAT, West Africa, Chris McAllister, described the certification as a recognition of the standards that BAT Nigeria and Africa continuously strive for and "a confirmation of our status as a leading company for outstanding talent that ambitious people wish to join."
"The foundation of our HR strategy is investing in our people, enabling our employees to develop a fulfilling career, ensuring an all-inclusive culture and nurturing talented pool of employees into future leaders," he added.
Commenting on the certification process, TEI CEO, David Plink, said: "We believe that the 2019 certified organisations demonstrate exceptional employee conditions and encourage the development of these practices by putting their people first. These companies help enrich the world of work with their outstanding dedication to HR excellence and because of this, they are recognised as an employer of choice."
The TEI assessed British American Tobacco Africa's employee offerings on the following criteria: talent strategy, learning and development, leadership development, performance management, career and succession management, among others, for the certification.