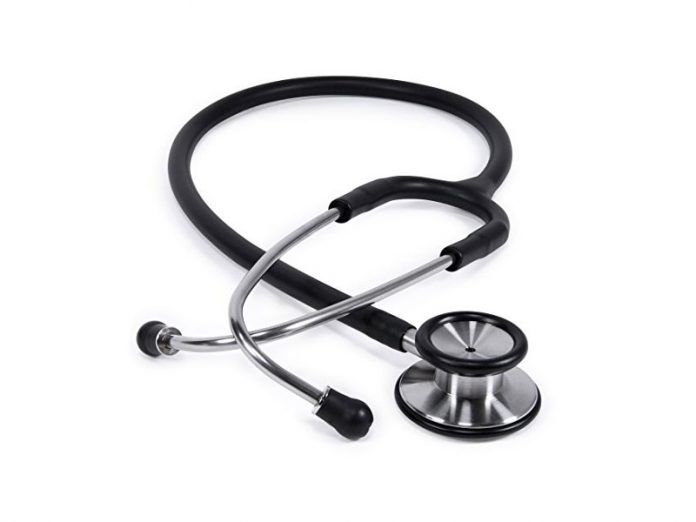 Peter Uzoho
A Physician Assistant with the HCDH Community Medicine in Houston, Texas, and President of the US Virgin Island Academy of Physician Assistants, Ms Trisha Michelle Harris, has called on the federal government to take urgent steps towards improving access to medical care, especially for the teeming poor masses in the country.
Harris made the call in Lagos in an interview with THISDAY, during a one-day medical outreach organised by the Ikeja Electricity Distribution Company (IKEDC) in conjunction with the company's business partner, XT Monitor Limited, for its customers at Abule-Egba.
The Physician Assistant, who was part of a-six man medical team from the US Medical Mission Group, brought by the IKEDC for the programme, stated that failure of the Nigerian government to provide health insurance to many of the citizenry is contributing to the poor health condition of the majority of the people in the country.
She also stressed that because the government is not addressing most of the essential needs of the people, they have been forced to take care of those needs, a situation she explained, has made them to relegate the issue of their health to the background.
She said: "So their major challenge is access to healthcare. They don't have a regular doctor that they go to; a lot of time they go to a pharmacy and they are self-treating.
"One thing is that it's different in a state where majority of the people have insurance like the Obamacare in the US. So even if you don't have a job, you have some way of payment for medical care.
"So to the US people, access to healthcare is not a problem. So sometimes, you address people from where they are – help with the food, help with the housing; they now become less stressed so they can take care of their health."
Meanwhile, over 200 customers of the company who turned out for the outreach received free medical diagnosis, drugs, and professional advice from the experts to improve their health conditions.
Giving further insight into the programme, the Commercial Manager, Abule-Egba Business Unit, IKEDC, Mr. Wale Oyeleye, said it was part of the company's way of giving back to their customers in the area.
"As you are aware, Ikeja Electric is a good corporate citizen and we like to give back to the communities where we work; and one of the ways we give back is through this medical outreach. We are doing it in conjunction with our partner, XT Monitor," he said.