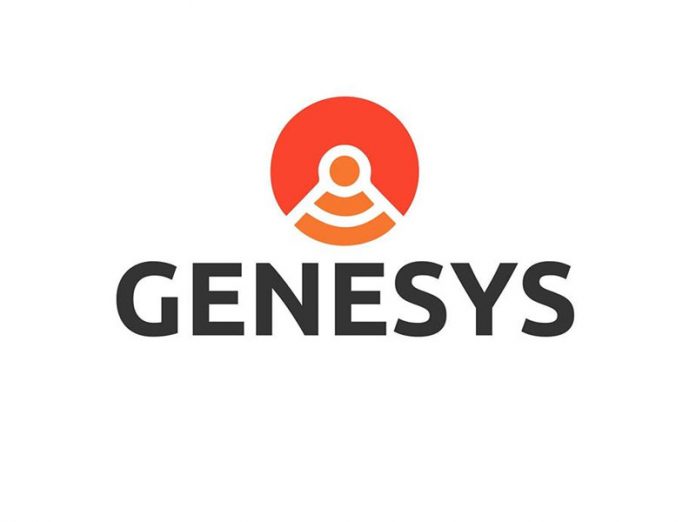 Genesys Tech Hub is planning to diversify the Nigerian economy through the GenesysIGNITE, one of the biggest annual tech convergence show that will explore latest technology trends and the building of national economy.
The technology show, which is designed to proffer professional insight particularly for participating start-ups, as a strategic imperative to realise growth opportunities, seeks to congregate young entrepreneurs and start-ups, industry leaders, visionaries, innovators, chief technology officers, chief information officers, engineers, developers, designers, and tech enthusiasts, with the main objective to explore latest technology trends.
The event also seeks to promote and display the stellar achievements of the country's young entrepreneurs, with outstanding business solutions, leveraging innovative technologies and digital initiatives.
GenesysIGNITE will expose participating startups to potential mentors and investors during the event; ultimately seeking to become a catalyst for more innovative solutions.
"Graduates, undergraduates and budding-entrepreneurs will have the opportunity to pitch their start-up ideas to a panel. The top innovative ventures will be granted a seed fund of up to $30, 000.00 in cash and support," the organisers said.
The GenesysIGNITE show, which is in its second edition, has as partners, key stakeholders in the business and technology space, including The Office of the Vice President- responsible for Innovation and Entrepreneurship; Federal Minister of Science and Technology; Huawei, Google, HP, Dell/EMC, Microsoft, and IBM, among others.
The GenesysIGNITE show is scheduled to hold in Enugu next month.
Genesys Technology Hub is a people and business capacity-development initiative designed to drive innovation, productivity and economic output in Nigeria, with the objective to build a sustainable and effective model that would exponentially drive economic productivity in Nigeria through youth development.