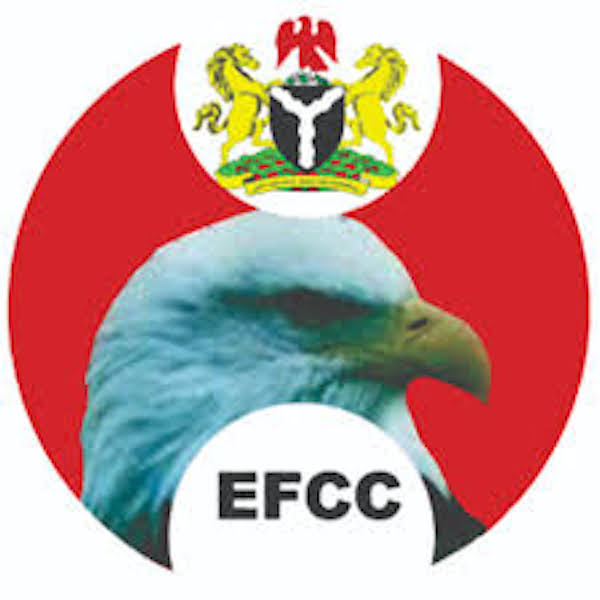 By Adedayo Akinwale and Mercy Apollos in Abuja
The Coalition of Civil Society Organisations for Justice and Equity has called on the Economic and Financial Crimes Commission (EFCC) to beam its searchlight on the activities of the Investments and Securities Tribunal (IST) especially within the period of 2016 and 2017.
The group also called on the Minister of Finance, Zainab Ahmed, to personally look into the issues at IST by listening to the staff agitation and the response of the tribunal with a view of salvaging the situation.
The Convener of the group, Comrade Olayemi Success, made the call Wednesday during a press conference in Abuja where he made the position of the group known on the lingering issues at IST.
He said that IST staff under the auspices of Amalgamated Union of Public Cooperation Civil Service Technical and Recreation Employees (AUPCTRE) protested against the management some months ago with continuous threat of strike action to halt the activities of the tribunal.
Olayemi stressed that IST as an agency of government under the supervision of Ministry of Finance had the responsibility to resolve any issue of dispute arising from the Nigeria capital market and also to boast investors' confidence.
He stated that investigation by the group revealed that the agitations of the staff were deliberate attempt to cover up some of the atrocities committed in the past.
Olayemi noted: "Before the inauguration of the current tribunal on the 19th September, 2017, the tribunal was inactive for almost two years without immediate replacement.
"Obviously, the period has made the staff to grow wild in corruption, lack of transparency, lateness to work , abandoning duty, etc were the status quo the staff want to maintain even after the inauguration of new tribunal that ready to work and pursue the vision of the tribunal."
The group alleged that the staff seem to have collaborators in the supervising ministry, as the new tribunal is not enjoying much needed cooperation in the ministry to rescue the situation and bring the perpetrators to book.
"We call on the EFCC to beam it searchlight on the activities of the IST especially within the period of year 2016 and 2017."