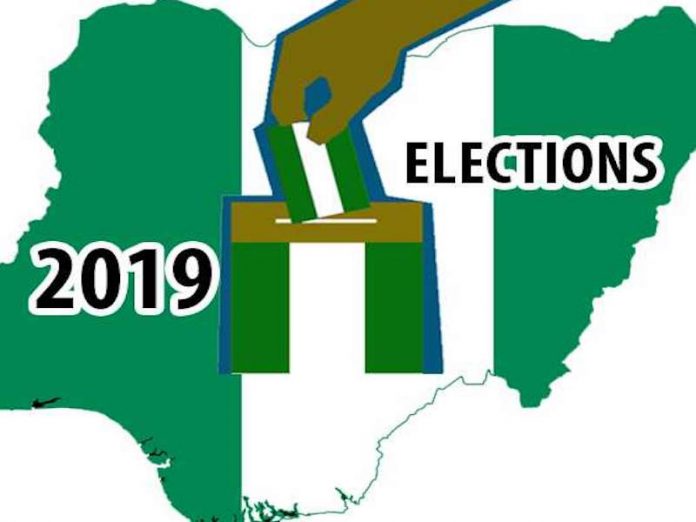 Mary Nnah
As Nigeria prepares for the 2019 general election, traditional rulers from the Southern part of Nigeria have raised concerns on ensuring free, fair and violence-free polls, mostly as they relate to safety and security of lives and property in local communities during and after the election.
Arising from the second consultation meeting of National Council of Traditional Rulers of Nigeria (NCTRN) South-South and South-east chapter held on October 30 in Benin-city, Edo State, the monarchs arrived at a common ground that if local communities are secure, Nigeria at large would be secure and save too.
Speaking at the event, the chief sponsor of event, the Eleme of Eleme Kingdom, Rivers State, Dr. Appolus Chu, said the meeting was a platform where the traditional rulers from the South-south and South-east regions would come together and speak with one voice on policies that would move the country forward mostly on security issues.
According to him, "Today, the main issue will be to look at ways of ensuring a violence-free 2019 general elections. Aside that, we are going to look at other areas of common interest and grounds where the traditional rulers from the Southern part of Nigeria would come together and rub minds.
"We have touched the area of violence-free election as well as collaborations among our various communities. The whole essence is to ensure that traditional rulers rise up to their responsibilities to ensure that live are protected in our communities and that things are done the right way during the forthcoming general election."
He called on government and other stakeholders to provide conducive environment for people to vote during the elections, charging Nigerians in their various communities to conduct themselves properly during the voting exercise.
Chairman of the second consultation meeting, the Amanayanabo of Nembe Kingdom, Dr. Edmund Daukoru, also said the meeting was particularly convened to consider the security situation in the country particularly at a time when the elections are the corner "as this period is usually tensed, and also, as traditional rulers, we felt we should get together and look at the matter from the grassroots point of view.