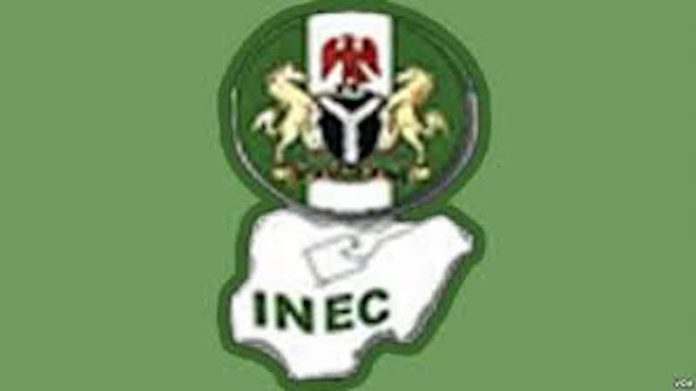 Ahead of the forthcoming general elections, the Independent National Electoral Commission (INEC) has approved the collection of permanent voters cards (PVCs) at the various electoral wards in Taraba State.
Besides, the commission has equally directed the commencement of the display of voters register at all the polling units across the state.
In a statement signed by the Resident Electoral Commissioner (REC) in the state, Alhaji Baba Abba Yusuf, the commission stated that the exercise is scheduled to commence in the designated places in the state on Thursday, November 6 and would last through Monday, November 12, 2018.
The exercise, which would hold between 9.00 am and 3.00 pm, according to the REC, is part of efforts to ensure free, fair and credible elections in 2019.
Yusuf noted that the collection of PVCs is to give prospective voters the opportunity to collect their cards and keep them safe for the elections just as the display of the voters register is to give room for claims and objections as well as remove ineligible voters from the register.
Those to be removed from the register, according to the release are deceased registered voters, non- Nigerians and under- aged voters, as well as multiple registrations.
The commission however, called on all stakeholders, community and religious leaders including civil society organisations to help in encouraging their populace to come out massively to collect their PVCs and endeavour to check their names on the voters register.
The statement further revealed that the commission has received the credentials, particulars and form CF001 of all presidential candidates as well as National and State Assembly candidates in the state and has published same in all the sixteen local government areas of the state on October 25, 2018.