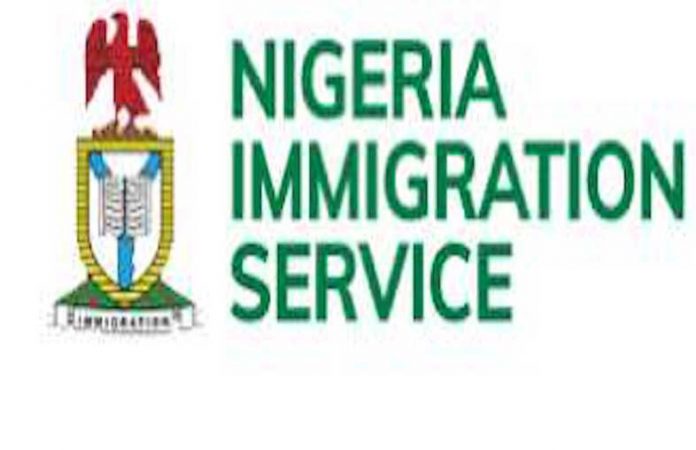 Francis Sardauna in Katsina
The Katsina State Command of the Nigeria Immigration Service (NIS) has apprehended a 49-year-old man, Monday Adeoye Olampekun, suspected to be a human trafficker, and rescued three others along Kano-Katsina road.
The suspect, according to NIS, was arrested with Economic Community of West African States' (ECOWAS) travel certificate by its officers attached to Charanchi Local Government Area patrol base on October 23, 2018.
The state Comptroller of NIS, Ajisafe Joshua Olusola, while parading the suspect before journalists in Katsina yesterday, said: "It has been established that one of the suspected victims, Miss Okafor, has been guided by Olampekun throughout her trip from Benin-city, Abuja and Kano.
"After her arrival in Kano on October 20, 2018, Olampekun came and took her to his house where she stayed for two days before embarking on their trip to Niger Republic," he stated.
He alleged that Olampekun collected N30,000 from Okafor's agent as payment to facilitate her trip to Niger Republic, where he connected one Usman in that country who would facilitate her trip to Europe.
According to him, "It was further revealed that the other two suspected victims were introduced to Olampekun by one Ugochukwu who is presently residing in Europe.
"Mr. Anyanwu and Mr. Alajide, the suspected victims, contacted Olampekun on their intention of travelling to Europe which he requested them to pay the sum of N160,000 as part payment which they complied.
The comptroller added that the suspected human trafficker has been in the business for a long time base on his link with people within and outside Nigeria.