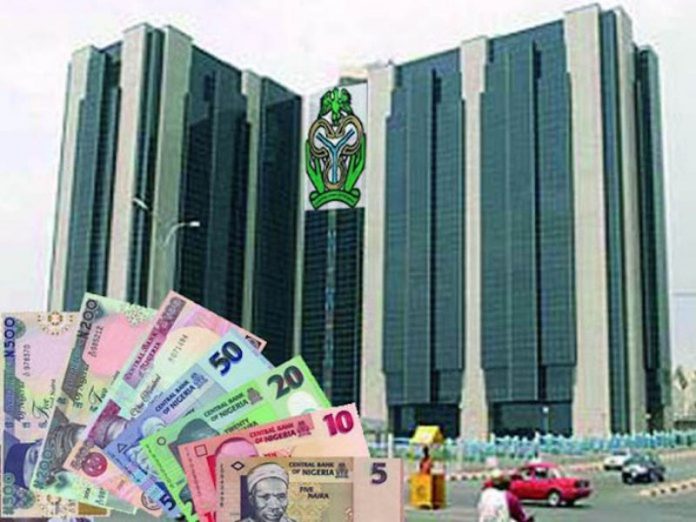 Ugo Aliogo
The Central Bank of Nigeria (CBN) yesterday sustained its intervention in the foreign exchange (forex) market as authorised dealers in the wholesale segment received the sum of $100 million to meet the requests of their customers.
The CBN also allocated the sum of $55million each to the small and medium scale enterprises (SMEs) segment and the invisibles segments, comprising requests for tuition fees, medical payments and Basic Travel Allowance (BTA), among others.
The Bank's Director in charge of Corporate Communications, Isaac Okorafor disclosed this on Tuesday and stressed that the CBN would continue to intervene in the country's interbank foreign exchange market.
According to him, the Bank's management remained committed to ensuring stability in the market through liquidity.
The Bank had made interventions totaling over $547million within the last one month in the Wholesale and Retail Secondary Market Sales (SMIS).
Meanwhile, the naira, on yesterday exchanged at an average of N362/$1 in the BDC segment of the market.