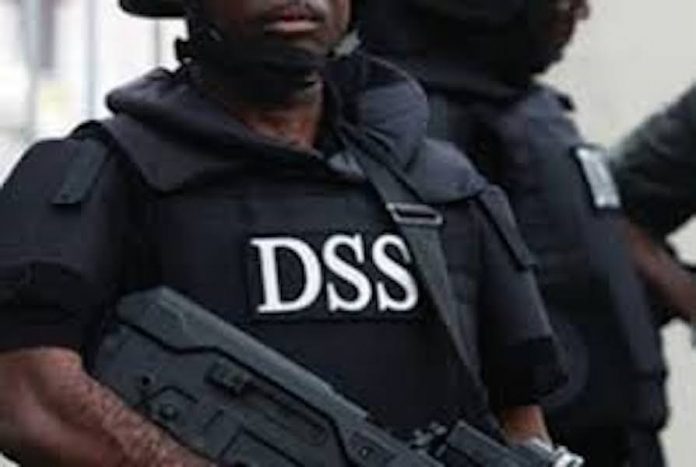 George Okoh in Makurdi
Benue State Government is to adopt a Debt Sustainability Strategy (DSS) in tackling salary challenges.
The state Commissioner for Finance, Hon. David Olofu, who disclosed this yesterday during a chat with journalists in his office, stated that the framework for the plan is ready and awaiting the state governor's approval.
According to him, the state will continue to seek ways of sourcing funds to completely clear the outstanding salary.
"This salary issue is the biggest challenge facing this government. I have even requested the World Bank technical team to assist in this regard. I believe the solution should be technology-driven and should be followed up systematically," he stated.
On why the Paris Club Refund was recalled, he explained that it had to be subjected to administrative processes, adding that over $328 million was supposed to be given to the state but so far, they have gotten only $157 million. The federal Ministry of Finance has done its reconciliation and this is what is supposedly due to us. But on our side, we will engage the consultants to know the exact remittance to us. For us, we are still expecting another tranche.
The Finance Commissioner also said the government is exploring ways of eliminating ghost workers from the civil service system.