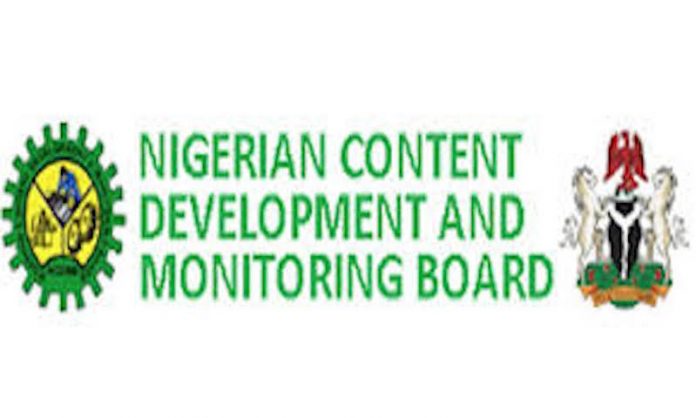 Emmanuel Addeh in Yenagoa
A total of 300 mathematics and basic science and technology teachers have completed a six-week intensive training on modern skills impartation techniques in Bayelsa secondary schools.
The training, organised by the Nigerian Content Development and Monitoring Board (NCDMB), in partnership with the Bayelsa State Ministry of Education, held at the African University, Bolou Orua Campus, Sagbama.
Speaking at the closing ceremony, Governor Seriake Dickson called on oil multinationals operating in the state to work more closely with the education sector to build capacity and open them up for the opportunities in the oil sector.
He said the role of teachers in nation building remains paramount, adding that untrained teachers pose a disaster to any society wanting to make progress.
Dickson, who was represented by the Chief of Staff, Talford Ongolo, said his administration would continue to motivate the teachers through training and re-training.
"My dream is to see a society where teachers can be proud of what they are doing. As we leave here, your dream should be to attain excellence. Knowledge is dynamic; you need to continue to upgrade yourselves. Programmes like this are essential and as you go, review the notes you took.
"The governor views education as the bedrock of development and had actually done a lot in that area from infrastructural development both in primary, secondary and tertiary institution, but all these will come to nothing if we don't take care of the aspect of teachers' involvement.
"We are adopting a systematic approach in addressing the needs of the sector and that is why we started with the infrastructural needs and now our attention is on the training and re-training of our teachers."
In his remarks, the Commissioner for Education, Mr. Jonathan Obuebite commended the teachers for comporting themselves in the best way possible, adding that they showed enthusiasm through the duration of the training.
He said most of the time he spent with them during the training, the teachers took the project seriously and admonished them to go out and influence most of their colleagues who were not privileged to attend the workshop.
Also speaking, the Executive Secretary of NCDMB, Mr. Simbi Wabote argued that the future of the society depends on teachers, stressing that if teachers are not equipped with such trainings, the future would be bleak for science in the state.
Wabote, who was represented by the General Manager, Capacity Building, Dr. Ama Ikuru, solicited the support of the board towards building the capacity of Nigerians.
One of the beneficiaries, who emerged the best English Language teacher, Mrs. Uche Evans, from Southern Ijaw Secondary School, Oporoma thanked the state government for the opportunity.