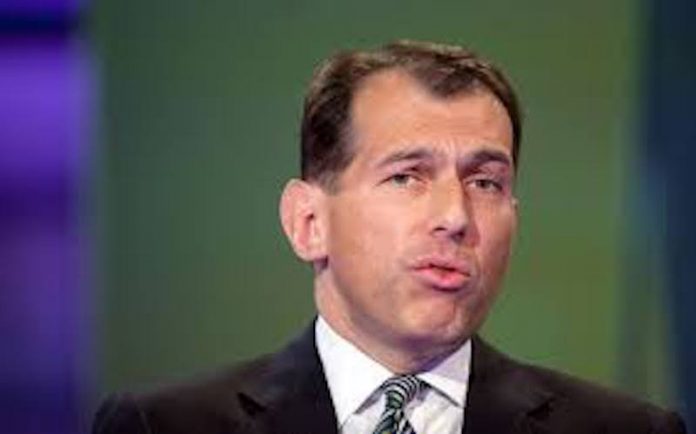 Chibuzo Oluchi with agency reports
Two former executives of collapsed oil company Afren were sentenced to up to six years in prison on yesterday after they were convicted of fraud and money laundering of over a $300 million business deal, Britain's Serious Fraud Office (SFO) has said.
Former Afren Chief Executive Osman Shahenshah and former Chief Operating Officer Shahid Ullah laundered more than $45 million, some of which was used to buy luxury properties in Mustique and the British Virgin Islands, the SFO said.
"The significant sentences reflect the seriousness of this fraud. Shahenshah and Ullah violated their duties and their employees, the board of directors and shareholders paid the price," Lisa Osofsky, the director of the SFO, said in a statement.
While the executives have been sentenced to a total of 30 years in jail, the terms will be served concurrently. Shahenshah, who was also the co-founder of Afren, will serve six years, while Ullah will serve five years, the SFO said.
Legal representatives for Shahenshah and Ullah did not immediately respond to requests for comment. The criminal investigation began in June 2015 following a self-report by Afren, while the defendants were charged with four offences in September last year.
Shahenshah and Ullah created shell companies and agreed a side deal with one of Afren's Nigerian oil partners from which they would benefit, without the knowledge of Afren's board, the SFO said.
The two men, who did not enter a plea, were found not guilty at Southwark Crown Court on a separate charge relating to a management buyout of another of Afren's business partners.
Afren went into administration in July 2015 after failing to secure support for a refinancing and restructuring plan. (Reporting by Noor Zainab Hussain and additional reporting by Sangameswaram S in Bengaluru; Editing by Adrian Croft and Alexander Smith)