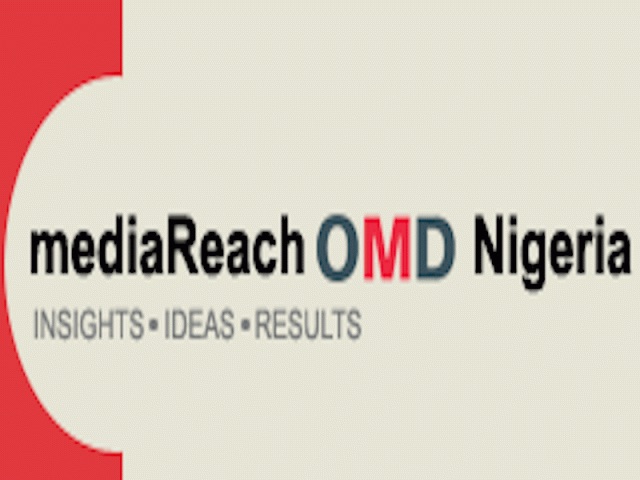 Raheem Akingbolu
A new report has shown that there was a decrease in the amount of money expended on product advertisements and campaigns in the country last year, compared with the previous year.
According to the latest Mediafacts, an annual media survey and monitoring book, published by MediaReach OMD, a West African Media agency, at N88 billion in 2017, the figure was less 3.3 per cent less than the N91 billion spent in 2016.
The report indicated that advertising spend in 2017 was the lowest figure in the last five years, while the highest spend was in 2013 at N103.8 billion.
While the country was said to have exited a biting economic recession in 2017, only the spend on TV medium grew among the other media vehicles in the above the line components radio, press and billboard.
Television spend grew from N31.5 billion in 2016 to N35.5 billion in 2017, while the amount spent on radio reduced from N12.6 billion to N12.4 billion.
In addition, the sum spent on outdoor advert went down from N28.8 billion to N24.6 billion, while spend to press decreased from N18.1 billion to 17.6 billion.
According to figures provided by the Media Buying agency, the first and second quarters of 2017 were sluggish, as it recorded N21 billion and 20.8 billion respectively.
Similarly, third and fourth quarters spend were N22.9 and N23.3 billion respectively.
The report put the regional spread of the total spend on advertisers was N56.1 billion for Lagos market alone, accounting for 63.7 per cent of total amount.
In the same vein, the amount spent in the North-central was N7.9 billion accounting for N8.9 per cent, while spend in the southern region was N7.3 showing 8.3 percent.
For the South-west media channels it was N6.7 billion, South-east was N5.5 billion, north-west – N4 billion, while North-east was N500 million.
The study by MediaReach report further revealed that the GSM service sector was the highest spender at N15.4 billion out of the total spend of N88 billion, accounting for 17 per cent.
Personal Ad, corporate, banking and finance followed with N7 billion, N6.2 billion and N6.1 billion respectively.
For Cable TV, spend was N3.4 billion while soft drinks category was N3.1 billion. In addition, for the noodles sector, spend was N2.5 billion in 2017 while public sector spend was N1.1, accounting for one percent.
Meanwhile, the report has also pointed out that based on AMPS 2017 data, there are about 96 million out of the total population who receive and watched cable TV stations; with a reach of at least one week as a standard for TV penetration.
The reach of pay subscription is put at 76 million, while GOTV, StarTimes and DSTV are the top 3 cable providers of choice.
The Group Chief Executive Officer, Algorithm Media Limited, Mr. Seni Adetu, pointed out in a recent interview with THISDAY that: "Advertising as an industry is not insulated from today's challenges because you are advertising for consumer goods, services and whatever.
"So, if your clients' businesses are not thriving, it is a logical expectation that the advertising agency and media agencies won't do well.
The industry is entirely reflective of what is happening in the bigger economy. Several clients are calling to cut their marketing spend for the year.
"Don't forget that for many businesses, the advertising spend of a client is typically a function of its net sales revenue. What it means is that if the revenue is stunted or lower than they are targeting, it means the advertising agency gets less advertising budget. So, there is a bit of shrinking in some areas, but it is all reflective of what is happening in the bigger economy."