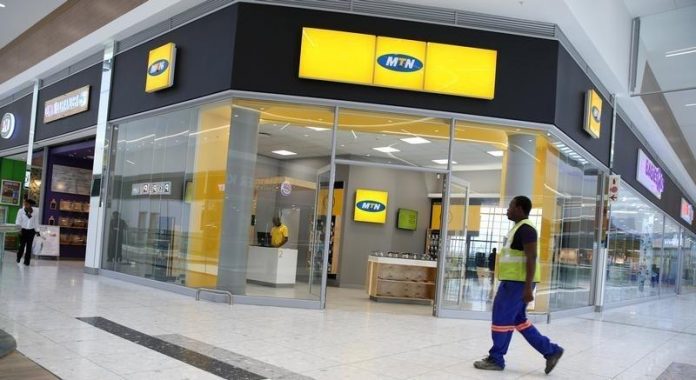 Raheem Akingbolu 
More great times lie ahead for MTN's high value customers as the company unveiled its revamped XtraValue proposition recently in Lagos.
The event also marked the formal launch of a partnership between the Telco Company and top Nigerian actress, Dakore Egbuson-Akande, who now becomes the face of XtraValue and stars in the latest TV commercials.
 Speaking at the launch, she said: "I think the XtraValue package was made just for me, as it helps me manage my busy schedule whenever I travel. I really love the roaming feature as it means I can use the same line in different countries at an affordable cost."
 MTN's XtraValue bundle plan offers the best of both worlds for data and voice calls on a single proposition. It is available in two categories – XtraTalk (which offers customers more airtime for Voice calls than Data volume) and XtraData (which offers customers more Data volume and airtime for voice calls).
For example, customers can now enjoy 2.5Gb data plus N2,500 talktime on XtraData 2000, and there are 15 other variants of this bundle ranging from N300 to N20,000.  
In addition, High Value customers on this package would not only enjoy the best data and voice offers but would also benefit from new add-ons such as roaming in 41 countries!
 Also speaking at the event, MTN Nigeria's Chief Marketing Officer, Rahul De, said the tariff plan was revamped to give customers optimal experience and value for money.
He said: "XtraValue did quite well when it was first launched in May 2016 and we saw the need to optimize the experience and improve the value offered to customers. We did this by introducing new functionalities such as roaming to ensure greater customer experience on the plan. This relaunch is in furtherance of MTN's commitment to delivering tailor-made offerings that meet our subscribers' needs."