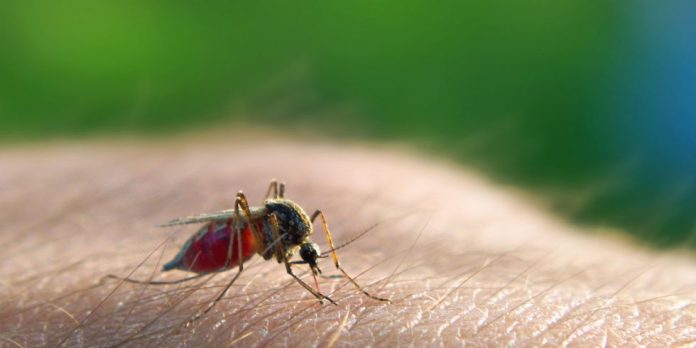 By Segun Awofadeji in Bauchi
The Bauchi State Government in collaboration with the Breakthrough Action Nigeria and the the United States President Malaria Initiative have completed arrangement to distribute over 3.8 million Long Lasting Insecticidal Nets to residents in the 20 local governments of the state.
Speaking during a media parley on the Long Lasting Insecticidal Nets (LLINs) campaign at the NUJ conference hall in Bauchi Monday, the state Chairman of the Control of the Bauchi State Agency for HIV/AIDS, Tuberculosis, Leprosy and Malaria (BACATMA), Dr Muhammad Sambo Alkali, said that the mass campaign distribution of the nets will run for nine weeks.
The chairman said that the objective of the mass distribution is to ensure that for every two persons in Bauchi State, there is one bed net to sleep inside, adding that the distribution will be done in 1,421 distribution points across the 20 local governments of the state.
He said that the registration for the mass distribution will commence from 10 to 18 November, 2018, in which every household will collect net cards during the registration exercise which will be led by the state Ministry of Health through BACATMA with support from the United States Agency for International Development (USAID) and other partners.
The chairman further said that the campaign of the LLIN is being conducted all over the country, adding that the replacement campaign takes place every four years.
He said that the replacement campaign is being supported by the state government, adding that this informed the United Nations to also contribute to the exercise.
Alkali further said that the objective of the workshop was to provide opportunities for practising journalists to join in the
campaign.
According to him, the campaign will last for nine weeks, adding that the registration will commence from November 10.
He said that house to house registration will take place before the distribution, declaring that it is only households registered that will be given the insecticide nets.
Also speaking, the Malaria Logistic Manager, Global Supply Chain Project, Mr Godwin Aidenagbon, disclosed that 13,000 ad hoc staff will work along with other state government health workers to cover the 20 local governments of the state.
Aidenagbon commended BACATMA for introducing the digital electronic system to monitor the LLINs across the state, saying it was the first of its kind which will be introduced in other states of the federation where similar exercise will take place.