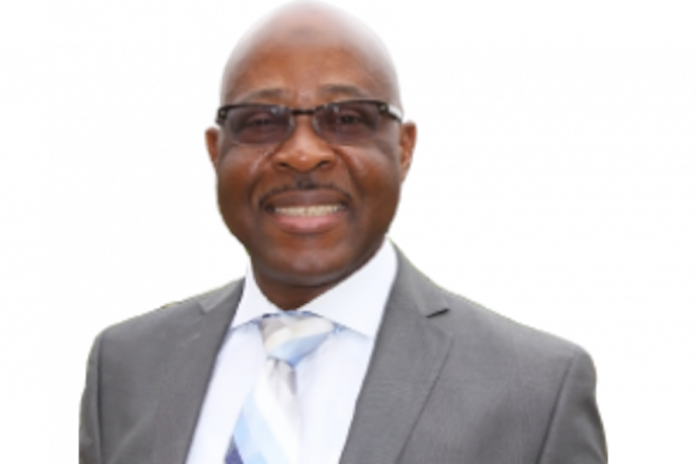 By Ibrahim Shuaibu in Kano
The Chairman, Planning, Monitoring and Strategic Committee of the Independent National Electoral Commission (INEC), Dr. Mohammad Lecky, has said that the commission is poised to conduct credible, transparent and rancour free 2019 general election, which will be far better and more effective than the previous elections in the country.
He made the assertion on Monday in Kano at the opening of a three-day capacity building training for 95 states' officers drawn from 36 states including the Federal Capital Territory (FCT) on implementers of election master trainers.
Lecky, who was represented by the acting Director General, INEC Electoral Institute, Dr. Sa'ad Umar Idris, said the workshop was in collaboration with the European Centre for Electoral Supports (ECES) muted at the Election Project Plan (EPP), to unveil the structure and process for the implementation and formation of an operational support framework to be used for tracking the implementation of election project plan of INEC.
According to him, the Election Monitoring and Support Centre (EMSC) is a strategy of the commission for effective support monitory and evalution system for the delivery of the 2019 general election, which will involve the deployment of tools and systems for participants at the workshop to interrogate and internalise by ensuring that the process is effectively cascaded at the states level.
Lecky said the primary objectives of the EMSC implementers are basically to familiarise the state trainers with the structure and operations of the EMSC at both national and state levels, checklist and date requirement, adapt the EPP state specific plans in line with the broad framework as well as its communication flow.
He noted that the workshop most importantly seeks to critique the training materials expected to be used for the cascade training and also to sensitise participants on their expected roles and improve their capacities to deliver credible and fair elections in the states.
He also hailed the ECES for its support and efforts to improve Nigeria's electoral process, adding that without its tremendious support and contribution, the commission would not be able to have achieved the modest successes recorded in the recent circled elections, described as free, fair, credible and peaceful.
The representative of the intervention agency, ECES, Mr. Fabien Marie, said the support for INEC electoral processes were meant to ensure credible and peaceful elections in Nigeria.
He said ECES is confident that INEC will conduct credible elections come 2019 in the country.