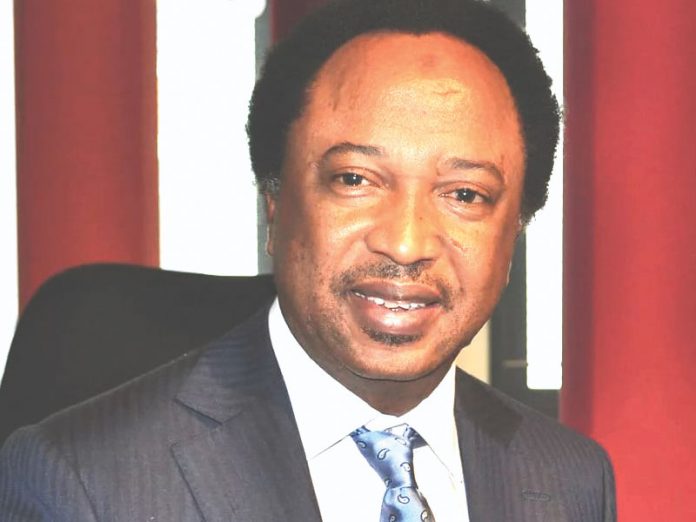 After all said and done, Senator Shehu Sani representing Kaduna Central has left the ruling All Progressives Congress (APC) after failed attempts to legitimately earn his return ticket to the Senate. Sani, who reneged from an initial plan to defect to the opposition Peoples Democratic Party (PDP) following pressure and understanding that he would earn his ticket to the Senate.
Unfortunately, for him, having gone back and forth over the same issue, the national leadership of his party, eventually recognized his opponent, Ubah Sani, believed to be the candidate of Governor Nasir el-Rufai, as a counterforce to Shehu Sani, who had more or less become a thorn in the flesh of the governor.
To think that Shehu Sani was reported to have genuinely won the primary and was still denied the ticket speaks legitimately to the irredeemable contradictions that rule supreme in APC. Even more disturbing, however, is the fact that when loyalty is rewarded with sanctions and betrayal, what follows is crude vengeance, the type that is expected to character next year's election. We'd wait to see.