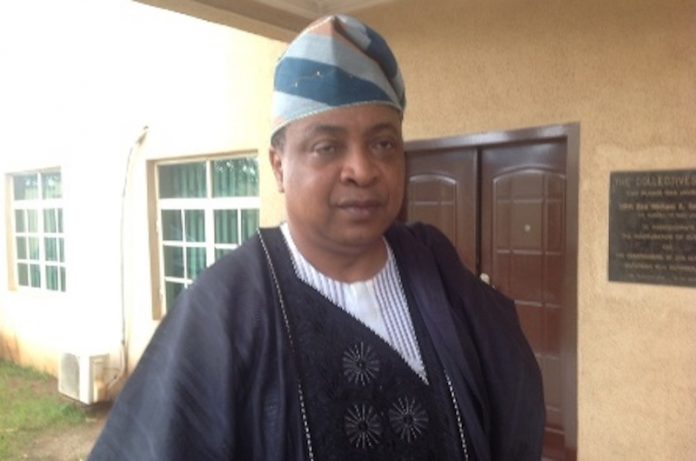 Demola Ojo
The Akarigbo and Paramount ruler of Remoland, His Royal Majesty Babatunde Adewale Ajayi, will on Tuesday, October 30, host members of the Nigerian business community and others who have contributed to the development of the community to the Inaugural ceremony of the Akarigbo Corporate Council.
The event, which will take place at the Radisson Blu Hotel, in GRA Ikeja, will feature the presentation of awards to distinguished corporate citizens of Remoland. Expected at the occasion are other royal fathers of Remo, prominent indigenes, home and in the Diaspora, and captains of industry in and around Remoland.
Top on the list of multinationals in Remoland to be honoured are Nestle Plc, Lafarge/Holcin, Coleman Wire & Cable, Eternal Oil, Main One, and SAB Miller, among others.
Organisers of the event, Remo Growth and Development Foundation (RemoGDF), said the occasion was part of the goals set out about a year ago when King Adewale Ajayi was crowned. At his inauguration, the monarch had promised to make Remoland attractive for investors and a centre of industrial activities.
The ceremony is packaged by eminent indigenes and corporate giants from Remo land, including Tola Mobolurin, Wole Ogunsanya, Seni Adetu, Femi Odumabu, Odubunmi Solarin, Sesan Oluwasanya, and Gbenga Adebayo-Daniel.
RemoGDF was established by the monarch, in consultation with Remo Traditional Council, about six months ago and given the mandate to provide a blueprint for the socio-economic development of Remoland.
The inauguration of the Akarigbo Corporate Council and the Remo Distinguished Corporate Citizens Award ceremony are part of the king's initiatives towards the socio economic development of Remoland.