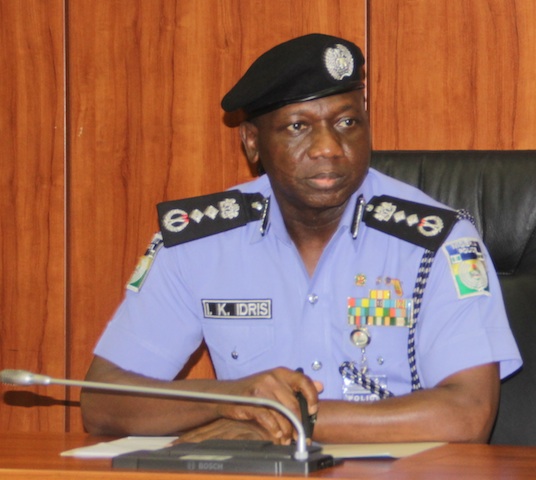 A recent report about the maltreatment of a human rights activist and Director General of a non-governmental organisation, Behind Bars Initiative (BBI), a platform which provides free legal service to prisoners and victims of human rights abuse, Harrison Gwamnishu by the police for allegedly causing the transfer of a Divisional Police Officer, CSP Eyoh Anietie is to say the least, disheartening.
Gwamnishu was arrested by the police from the C Division, Head Bridge, Asaba, Delta State. But while members of his group claimed Gwamnishu was a victim of persecution, the state Commissioner of Police, Mohammed Mustapha, said he assaulted the Divisional Police Officer, C Division, Anietie. But the 29-year-old was seen recently crying out for help from a police cell in a video went viral as members of his group alleged that he was being brutalised.
Whatever it is, to arrest a man and haul him behind bars for days without any form of trial is the biggest rights abuse that any decent nation can condone. It is not enough that Delta State police commission has come up with a "why", what is enough is that this whole embarrassment should be investigated, including the abuse of right and the appropriate punishment meted out to those who have glaringly failed the law.