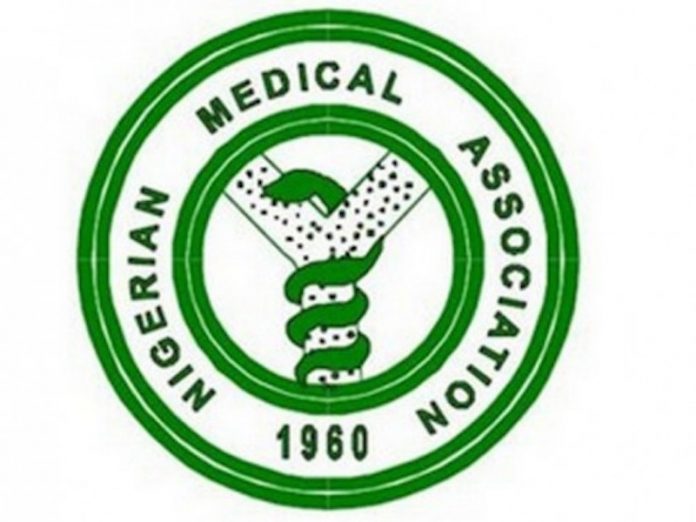 * Says Nigerians are endangered
By Victor Ogunje in Ado Ekiti
The Nigerian Medical Association (NMA), Ekiti chapter, has appealed to the police and other security agencies to join in the efforts to combat quackery in the medical profession.
It said the menace has caused the deaths of many innocent Nigerians, crippled the medical profession and reduced the quality of practice in the country.
The body frowns on the rising waves of child and maternal mortality in Nigeria and reduced life expectancy of the people due to the disparity in access to quality healthcare delivery, calling for the full implementation of the National Health Insurance Scheme (NHIS) for the actualisation of the universal health coverage of the federal government.
Speaking while reviewing the week-long 2018 Physicians' Week at a press conference in Ado Ekiti Sunday, the NMA Chairman in Ekiti State, Dr. Tunji Omotayo, said quackery has been the main plague confronting the health profession in the country.
Omotayo revealed that the main thrust of this year's event centred on Medical Quackery and Litigation, Closing the Gap in Polio Eradication and Universal Health coverage.
He said: "Quackery is the bane of development of any society or profession, not medical practice alone. It is a danger to the society. Patients always commit their lives in the hands of doctors and once they are not saved, then we are all endangered.
"The police must help us in this regard, because we have identified some people parading themselves as qualified medical practitioners but later found to be quacks. We reported their cases to the police but surprisingly they were let off the hook.
"We plead that the police should do more, they must partner with us in this regard because it affects everybody."
Reading the communiqué of the annual event, the NMA boss appealed to the Ekiti government to implement the State Insurance Health Scheme (SHIS) without further delay to ameliorate the sufferings of the masses.
"The SHIS bill was signed into law under ex-Governor Ayodele Fayose, but we have to go beyond this and move to the level of implementation.
"We also frowned on the lingering crisis rocking the NHIS and we urge the FG to intervene appropriately to restore peace and stability to the agency for it to deliver on its mandate.
"We congratulate the new governor, Dr Kayode Fayemi, on his second term coming, we assure him that NMA will partner his government to reposition the health sector and make it reach enviable height," he said.