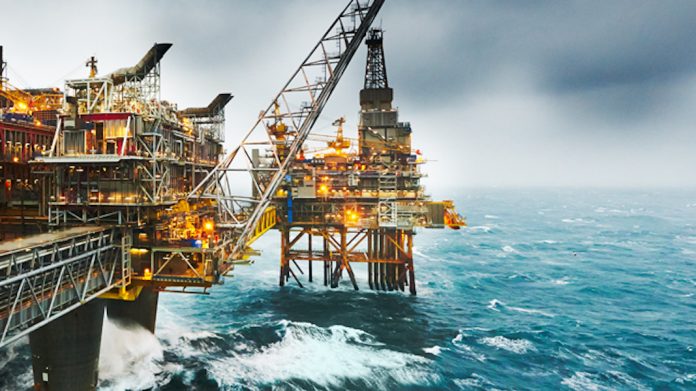 Oluchi Chibuzor
Operators in Nigeria's oil and gas industry have tasked the federal government and other stakeholders to give priority to the development of human capital to drive operations in the industry, and cope with the emerging trend of technology in the sector.
Speaking at the opening of 3th Africa Oil and Gas Talent Summit (AOGS), in Lagos thursday, the Chairman of AOGS Advisory Council, Felix Amieyeofori, said this has become necessary, especially as "people are the real assets" in any economy.
Amieyeofori said the country's oil and gas industry currently needs very skillful human capital to drive operations while delivering value to stakeholders.
He noted that Nigeria has been ranked as one of the least nations in human capital index.
"Nigeria ranked 152 out of 157 countries on the World Bank 2018 Human Capital Index list. Nigeria shared the bottom of the index with countries like Chad, South Sudan, Niger, Mali, and Liberia.
"Of the 85.08 million labour force by 3rd quarter 2017, only 7.14 percent work in any form of industry, including the oil and gas industry," he said.
Similarly, the Vice Chairman and In-Country Human Resources Manager, ExxonMobil, Mr. Udom Inoyo, tasked stakeholders to embrace automation of workforce in order to boost output while adding value to bottom-line.
Udom further said For HR practioners to remain in business of managing people, they must think creatively and have a clear vision of the company business, engage at various board levels.
According to him: The era of analogue way of doing things is gone, digital minds will fuel the future and so every HR must retool themselves in other not to be disrupted by various emerging technology. Artificial intelligence will change the dynamics of work environment as automation will certainly cause disruption". He explained
Earlier speaking on leading in the new normal: "Imperative for HR", Co-founder/Executive Director, Falcon Corporation, Audrey Ezigbo, noted that, "human resource department should be at the centre of every organisation and they must see themselves as integral part of their company to remain relevance in the new era of doing things".
Also speaking, Director, Emerald Energy Institute, University of Port Harcourt, Prof. Wumi Ilerare, said "We don't have adequate skills that will enable us to close the skill gap in the industry, and by extension, Nigeria's economy.
"We do not have many engineers who can go into deep part of the ocean to weld and do various engineering works and designs."