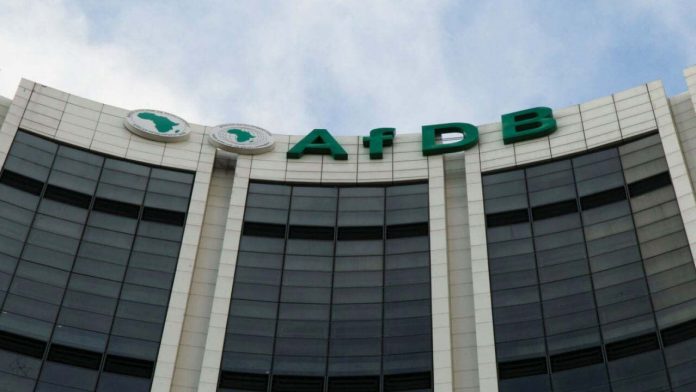 Peter Uzoho
The African Development Bank (AfDB) and the African Trade Insurance Agency (ATI) have announced the successful completion of a $500 million credit insurance deal structured to cover a portion of the Bank's portfolio of non-sovereign operations in Africa.
This transaction is expected to have an important demonstration effect to encourage similar institutions to invest more on the continent in the future.
While ATI would be the direct insurer facing the African Development Bank, the transaction involves the participation of a number of Lloyd's & Company private reinsurers who would share the risk on African financial institutions.
This vehicle would enable many insurance companies operating outside Africa to participate in the financing of development in Africa for the first time.
The deal is the second Balance Sheet Optimisation transaction under the "Room to Run" initiative following the successful signing of the Synthetic Securitisation transaction in September.
The insurance would cover approximately 22 per cent of the Bank's $2.3 billion outstanding non-sovereign financial sector portfolio.
Specifically, it will protect the Bank against the non-payment of loans made to approximately 30 African financial institutions.
The portfolio spans the African continent, with exposure to financial institutions in all major regions of the continent, and is expected to release sufficient capital to create almost $500 million of headroom for new lending.
"This transaction leverages the Bank's own capital to achieve more development and lending as it creates new pathways for collaboration between private insurers and the Bank in the development of the African continent," the President of the African