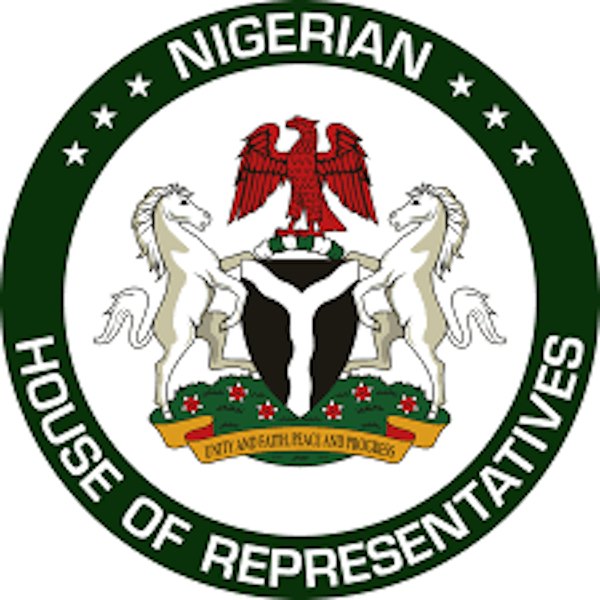 * Orders SEC to takeover Capital Oil Plc
By Shola Oyeyipo in Abuja
The House of Representatives sub committee on level of compliance with operational and regulatory requirements has warned public quoted companies in Nigeria to desist from all forms of shoddiness in their business dealings or get heavily sanctioned.
Giving the warning Thursday during the committee sitting where shocking revelations of how over N5 billion belonging to Capital Oil Plc shareholders was misappropriated by successive managements, the chairman, Hon. Tony Nwulu, vowed that erring companies will not only be sanctioned but will also be taken over by the Securities and Exchange Commission (SEC).
Following some sterling revelations of sleaze by a whistleblower at the sitting, the committee had mandated SEC to henceforth take over the management of Capital Oil Plc and ordered previous management teams to appear before it.
"We are extending this warning to all the public quoted companies in Nigeria. Wherever we see incompetence, we will expose them and ensure that SEC takes them over and where forensic audit needs to be taken, we will make sure that it is carried out," he stated.
Speaking on the revelations made about Capital Oil Plc, Nwulu said: "We are mandating SEC to take over the management of Capital Oil. We will invite SEC to come and tell us what they know about what has become of Capital Oil.
"We will be inviting all the past managements of Capital Oil Plc to come and explain how come a company that Nigerians invested their hard-earned money can just go this way without explanations."
Referring to Capital Oil Plc as a failed company, the lawmaker said "The only thing that can happen to Capital Oil is that it must have a new team to start it all over again."
Assuring investors, Nwulu said: "We will make sure that all those who looted the company to her knees and brought the company to this quagmire are brought to book, even if it takes that we use the Interpol to bring them before this committee.
"We are not going to back down. No matter how highly placed they are. It is disheartening that a Plc can go down without any explanation being said to Nigerians. Anybody who played a part in this has explanation to make to Nigerians. It is pathetic to look at Nigerians in the face and tell them that there hard-earned money is gone.
"All those that are guilty will give account. That is what we are telling Nigerians. We assure them that justice must be served."
While noting that Capital Oil Plc, which had over N5 billion shareholders' money never paid taxes and remittances but now has over N70 million tax liability, he said the whistleblower efforts to make the brains behind the sleaze pay for their crimes have been futile.
"Those who have wrecked the company are working free. Some of them are out of the country and some are going on with their businesses. We have gone to Special Fraud Unit (SFU), Economic and Financial Crimes Commission (EFCC) but nothing has come out of it," he said.
Former Managing Director, Dr. Tunji Sobodu; Executive Director Finance, Mr. Enoor Osubele; former Managing Director, Mr. Ayo Fanimokun and Mr. Jerome Ikhine were some of the former management team expected to appear before the committee to explain the roles they played in the misfortune facing the company.