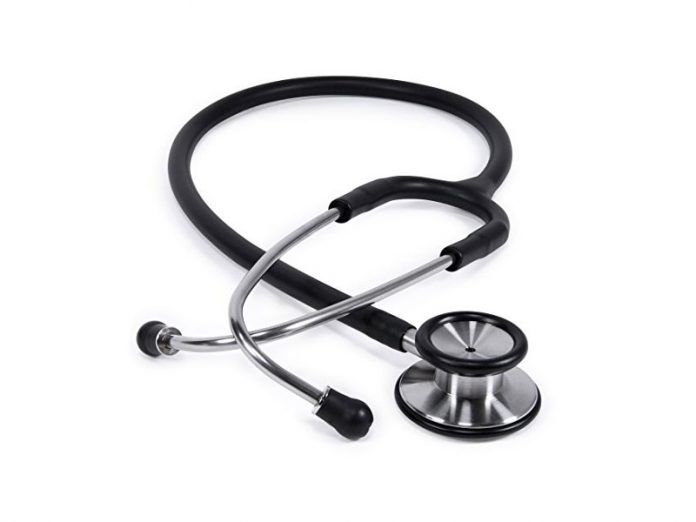 Martins Ifijeh
As part of plans to reduce health burden in Nigeria, AfriMed has partnered at least 50 international medical equipment manufacturing companies to reduce cost of healthcare in the country.
Stating this at the opening ceremony and launch of the maiden edition of Africamed exhibition of top brands of medical equipments, held in Lagos recently, the Administrative and Human Resources Manager, AfricaMed, Juliet Chukwuma-Ijei, said the task of addressing healthcare challenges in the country are enoumous, hence the resolve to partner 500 more medical equipment firms.
She said: "AfriMed wants to find a solution to the numerous problems that is plaguing African healthcare system. We have decided to take on Nigeria because of our size and the perennial problems of our healthcare.
"We want to form a bridge between Nigeria and China to help bring the best of medical services through equipment, training, academic communications and after sale service to Nigeria at a very affordable price.
"This is why are cooperating with over 50 top brand Chinese companies in the health care industry to help bring their products here."
The plan, she said, is to help the Chinese companies easily access the market in Africa and Nigeria and also help the Nigerian population access top brand medical equipment at very affordable cost. "This is our maiden edition for Nigerian and Chinese company in the medical requirement field. AfricaMed is now and full of ideas.
"We have a lot to do finding solutions to the healthcare problems not only in Nigeria but in Africa generally. We decided to take on Nigeria because of the size and problem of our healthcare system.
"What AfricaMed is trying to do is to form a bridge between Nigeria and China especially, to help bring the best of medical services through equipments, training, academic communication and after sale services to Nigeria and Africa in general at a very affordable price" she said.
Deputy Manager, International Sales Department, Ningbo David Medical Device, Rachel Shen, who expressed joy over the partnership, said the organisation has been in the market for more than 20 years and has been working with different partners and hospitals for better healthcare.
"We find out our products are perfect for Nigerian hospitals. That's why we are here and working to improve technology in Nigerian hospitals on discount, we offer the best we can to Nigerian hospitals and we have the wide range of the products with cheaper prices from high and low prices to ensure we work with the hospitals budget," she said.
The Regional Manager, MEDCAPTAIN Medical technology, Abel Huang also commended AfricaMed for their giant stride towards reshaping the healthcare service in Nigeria.
He said "We are giving the best price because we want to serve the patients here and also. We chose Nigeria because it has big population and they have a lot of resources."