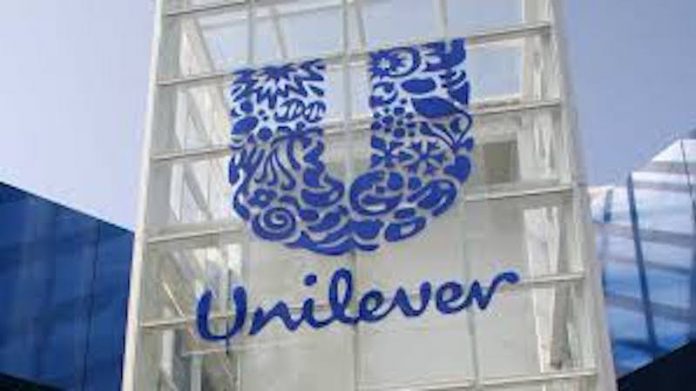 Udora Orizu in Abuja
International development organisations, Unilever and United Purpose have taken their hand washing campaign to school children in Abuja as part of their hygiene-cautious initiative.
At an event to commemorate the 2018 Global Hand Washing Day in Abuja, the stakeholders said imbibing the culture of hand washing at critical times could cut disease by 50 per cent.
According to the organisations, "Global Handwashing Day is an annual global advocacy day dedicated to increasing awareness and understanding about the importance of handwashing with soap as an easy, effective, and affordable way to prevent diseases and save lives and no fewer than 1,000 school children have been trained to become hygiene heroes, to take the message of hand washing to their peers and family members towards a healthier and productive lives."
The Country Director, United Purpose, Mr. Lex Merlijn, said the role that behaviour change plays in hygiene promotion cannot be over-emphasized. He explained that the group has seen that young people have the tendency to effect change when given the opportunity, adding that the concept of hand washing should be propagated for everyone because some diseases have been known to be transmitted by hands to the mouth.
"Using children as hygiene heroes are an integral part of the campaign because they take the hand washing message to their peer and family. So far in 2018, we have reached 600 hygiene heroes in Agatu and Logo Local Government Areas in Benue and Yala LGA in Cross River State. In 2017, we reached 200 schools, 46,000 students and empowered 2,130 hygiene heroes. We have covered nine local government areas and empowered 1,800 hygiene heroes for the Global Hand Washing Day."
He added that in 2018, the organisation aims to reach more people with the simple message of hand washing that can save lives and reduce hospital bills.
Also, the Managing Director, PZ, Cussons, Mr. Alex Goma said the simple message of hand washing saves lives, would enable everyone around the world have the benefit of good health that comes with clean hands. He said the event symbolises the need for inter-sectoral collaboration to meet the hygiene needs for all Nigerians, which is in line with the goal of the organisation.
Goma said it is also important for everyone to understand that disease prevention is far cheaper and cost-effective than cure, adding that with a culture of hand washing, a large number of illnesses could be prevented.
Earlier, the Minister of Water Resources, Mr. Suleiman Adamu, said the role hand washing plays in food and nutrition cannot be over-emphasised, adding that it is a recipe for good health.
Quoting the 2017 Multiple Indicator Cluster Survey, he said no fewer than 43.6 per cent of under-five children are moderately and stunted, saying that this impairs growth and development.
He revealed that the federal government has begun the implementation of National Hygiene Promotion Strategy and Implementation Guidelines to garner stakeholders' participation in improving access to hygiene in the country.