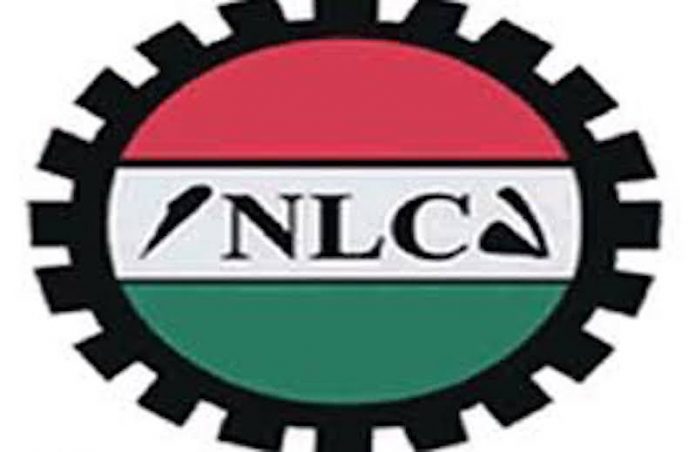 Adedayo Akinwale in Abuja
The Alliance for New Nigeria (ANN) and the African Democratic Congress (ADC) have berated the federal and the state governments for reneging on the agreement reached with the organised labour over the issue of new minimum wage.
This Nigerian Labour Congress (NLC) had threatened to commence an indefinite strike from November 6 if both the federal and state governments fail to meet their demands on minimum wage for Nigerian workers.
Reacting to the development yesterday in Abuja, the National Publicity Secretary of ANN, Mr. Akinloye Oyeniyi, decried the horrible state of Nigerian workers who he described as the engine room of the nation governance mechanism.
According to him, "It was devastating reading the President of the Nigeria Labour Congress (NLC), Ayuba Wabba, and that of the United Labour Congress, Joe Ajaero, saying in a press statement on Sunday that the unions will be going on indefinite because of federal government's stance on new minimum wage for workers."
Oyeniyi said that the federal government shouldn't be threatening no work no pay in a negotiation which is yet to end.
He stated: "These are workers being owed months of salary arrears and never threaten 'no pay no work'. The government should have placated the workers that it could only increase the minimum wage from the current N18,000 to N24,000, instead of claiming no amount was agreed with the labour representatives at the tripartite committee meeting."
"Before possible solution is reached, we beseech the labour unions to reconsider their stance to save the nation from hardship that may accompany the said strike."
On her part, the National Publicity Secretary of ADC, Ms. Yemi Kolapo said that the federal government should not play hide and seek game on this matter and find a way of reaching a compromise with the labour unions.
She said, "You don't play hide and seek with matter like this, today they will tell you they have met with all the conditions of labour, just as a form of propaganda, tomorrow something else will happen…"
Kolapo added that, "If a former labour leader can be a frontline leader in the ruling party, then it's ironical that things like this will be happening under his watch.
"So, it means people do not really practice what they preach and people have always said that the Buhari government does not even have an agenda for Nigeria, they don't know how to go about the economy, much less this is a body of labour put together."
Kolapo noted that why she doesnt subscribe to strike, but added that the labour unions have a good reason for deciding go embark on this strike.
"I don't see the Buhari government settling it, I don't, they will promise them but they won't fulfil their promises. Let the government wake up to its responsibility."