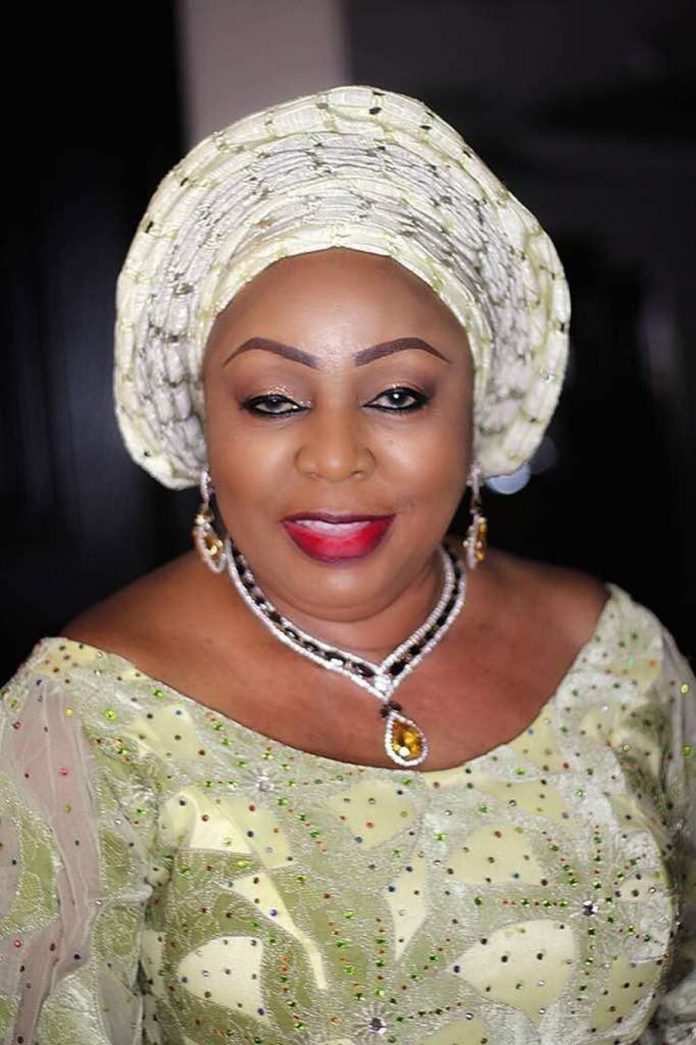 By Nseobong Okon-Ekong
Former Presidential liaison on National Assembly Matters, Senator Florence Ita-Giwa has denied her purported interest in becoming the running mate to Governor Ben Ayade of Cross River State in the 2019 election.
Insinuations about her eyeing the seat of the deputy governor became rife when she accepted to work with Ayade to fast track the industrial advancement of the state. She was recently appointed Ambassador of the Cross River State Industrialisation Initiative. The working relationship between Ita-Giwa and Ayade has been interpreted in some quarters to mean that she quitting the All Progressives Congress (APC) to return to the People's Democratic Party (PDP).
While she did not deny making a comeback to the PDP out rightly, she skirted the subject of her interest in becoming deputy governor. According to her, she "has had no discussions about the deputy governorship ticket of the state and wishes to make it clear that she owes no one any explanations even if she did." She said, "as a very busy individual she does not need the office of deputy governor to impact positively on the fortunes of the state or to support the governor in the development of the state."
This is happening against the background of the recent launch of a campaign, 'No Woman No Vote' by a coalition of women groups championed by the senator, during which she encouraged women to vote for governors who make women their deputy and political parties that favoured women candidates for various offices.
Ita-Giwa was reported to have called a meeting of leading stakeholders from Calabar South to solicit their support to return the governor for a second term. She explained that her action was prompted by her avowed desire to serve humanity.
Restating her commitment to work for the peace, progress and development of Cross River State, Ita-Gowa declared that, "it was well within her right and she considered it her duty as a political and community leader in Cross River State to intervene at anytime she felt that things were not going well in the state.
In deed recent events within the political space in the state is cause for concern because if care was not taken the state could degenerate into a political war zone by one of the two major parties in the state." The widely reported meeting that took place at the Senator's Calabar residence was one such intervention. It was Ita-Giwa's view that the power zoning formular in the state was the only guarantee numerically challenged groups in the state have against political marginalization. She is therefore of the opinion that nothing should be done to upset the arrangement in the state.
She further said that, "the meeting in her residence was to brief leaders of the southern senatorial zone of the viability of the Ayade industrial development initiative,having been personally conducted on a tour of the project by Governor Ayade."