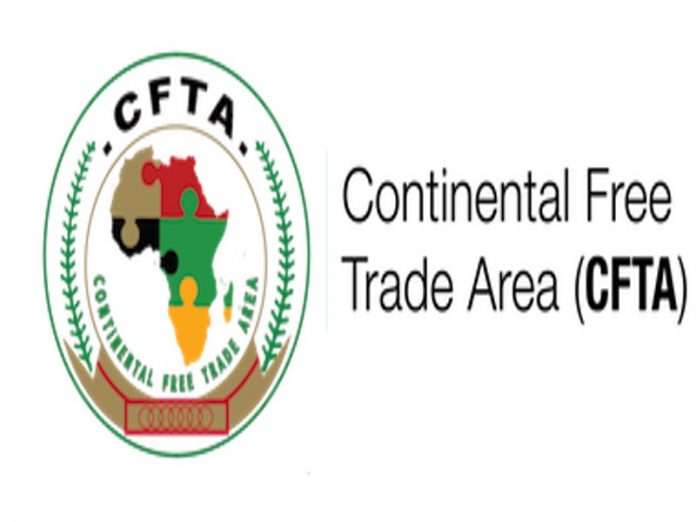 Omololu Ogunmade in Abuja
President Muhammadu Buhari yesterday in Abuja, said Nigeria would not be in a haste to sign any treaty without verifying the impact it would have on the lives of citizens.
The president made the remark at the Presidential Villa, while inaugurating the Committee for Impact and Readiness Assessment of the African Continental Free Trade Area (AfCFTA).
According to him, Nigeria will henceforth make a complete departure from the past when treaties were signed without thoroughly evaluating the clear benefits they could bring to the country. "We are determined to break away from the past practice of committing Nigeria to treaties without a definite implementation plan to actualise the expected benefit while mitigating the risks.
"We cannot go back to the days of signing agreements without understanding and planning for the consequences of such actions and our country," he said.