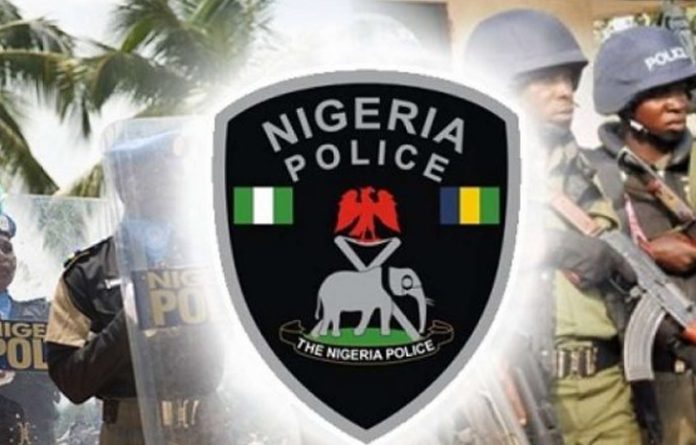 By John Shiklam in Kaduna

The paramount ruler of the Adara people, Kajuru Local Government Area of Kaduna State, the Agwom Adara, Mr. Maiwada Galadima and his wife were on Friday abducted by gunmen while his driver, alongside four others were said to have been killed.
The abduction of the traditional ruler came less than 24 hours after Thursday's bloody clashes between Muslim and Christian youths in Kasuwan Magani Community, also in Kajuru Local Government Area which claimed over 50 lives with property worth millions of naira destroyed.
The abduction of the traditional ruler, though not connected with the violence in Kasuwan Magani, many communities in Kajuru council are said to be gripped by fear of reprisal attacks.
Confirming the abduction of the paramount ruler in a telephone interview, Chairman of Adara Development Association (ADA), Maisamari Dio said, the traditional ruler was abducted near Idon village on his way from Kaduna to Kachia, his aboard.
"Initially, people thought that it was an armed robbery attack. We thought he was killed, but now it has been confirmed that he and his wife were kidnapped while the driver and four others were killed.
"We are still gathering more information because it happened this evening" Dio said.
Meanwhile about 60 people were said to have been killed during Thursday's clashes in Kasuwan Magani, also in Kajuru Local Government Area.
Sources said corpses of the victims were evacuated to hospitals in Kaduna on Thursday night by security personnel.
The corpses were said to have been deposited at Barau Dikko Specialist Hospital, St. Gerald Catholic Hospital and Agwam Awan Hospital.
Another source, said four corpses were also buried on Thursday night in Kasuwan Magani .
But Dio who also spoke on the killings, maintained that about 100 people may have been killed in the incident.
He insisted that in Barau Dikko General Hospital alone, over 50 corpses were deposited in the morgue. He said the incident was not a clash as some people were saying, but a massacre.
"Those whose houses are close to the market brought out weapons and started killing people in the market over a minor misunderstanding," he said.
Spokesman of the Kaduna State police command, Yakubu Sabo, did not respond to several telephone calls and a text message sent to his mobile phone.