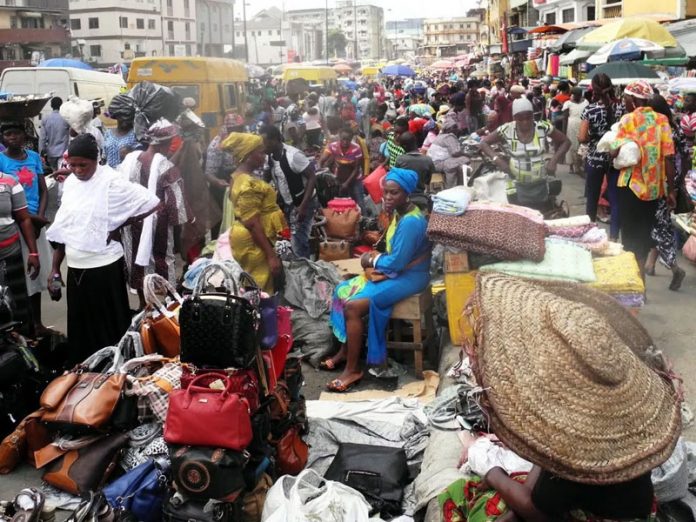 David-Chyddy Eleke in Awka
The Chief Executive officer of Cutix Plc, Mr Ifeanyi Uzodike has decried the importation of substandard products into the Nigerian market, saying it is bane of local manufacturers.
Uzodike, revealed this to journalists during a press conference to precede the annual general meeting of the company.
The industrialist who bows out as the CEO of the company next week after running the indigenous electrical cable manufacturing company for 10 years, told journalists that government policy on importation was contributing to the hardship faced by local manufacturers in Nigeria.
He lamented that substandard cables imported from other countries flood the market, and are sold at very low prices, whereas indigenous companies that manufacture durable cables suffer low patronage, just because some regulatory agencies look away while importers get past the nation's borders.
He said: "We have the capacity to produce better cables here in Nigeria, but substandard cables are imported into the market and sold at a cheap rate, thereby hampering the operation of indigenous companies.
"We should ask ourselves how these cables get into the market. There are people who should guard against the influx of these substandard products in the market, but what are they doing?"
The incoming CEO of the company, Mrs Ijeoma Oduonye, who also spoke at the event, told journalists that government must encourage local producers by protecting them from the activities of importers who go to Asian countries to import substandard products at a very cheap price.
She said the consequences of the activities of such businessmen on the society were enormous, ranging from fire outbreak to lack of employment among others.
"Our company has a 100 per cent local employment. Our 250 members of staff are all Nigerians. We don't have expatriate workers here. This is the more reason we ensure training and retraining for our staff, because those people you want to bring from overseas, our people are rather sent there to go and learn from them.
"We urge government to put their money where their mouth is, because they expect us to employ, pay taxes and others, so they should patronize use and even give us protection," Oduonye said.